Guggenheim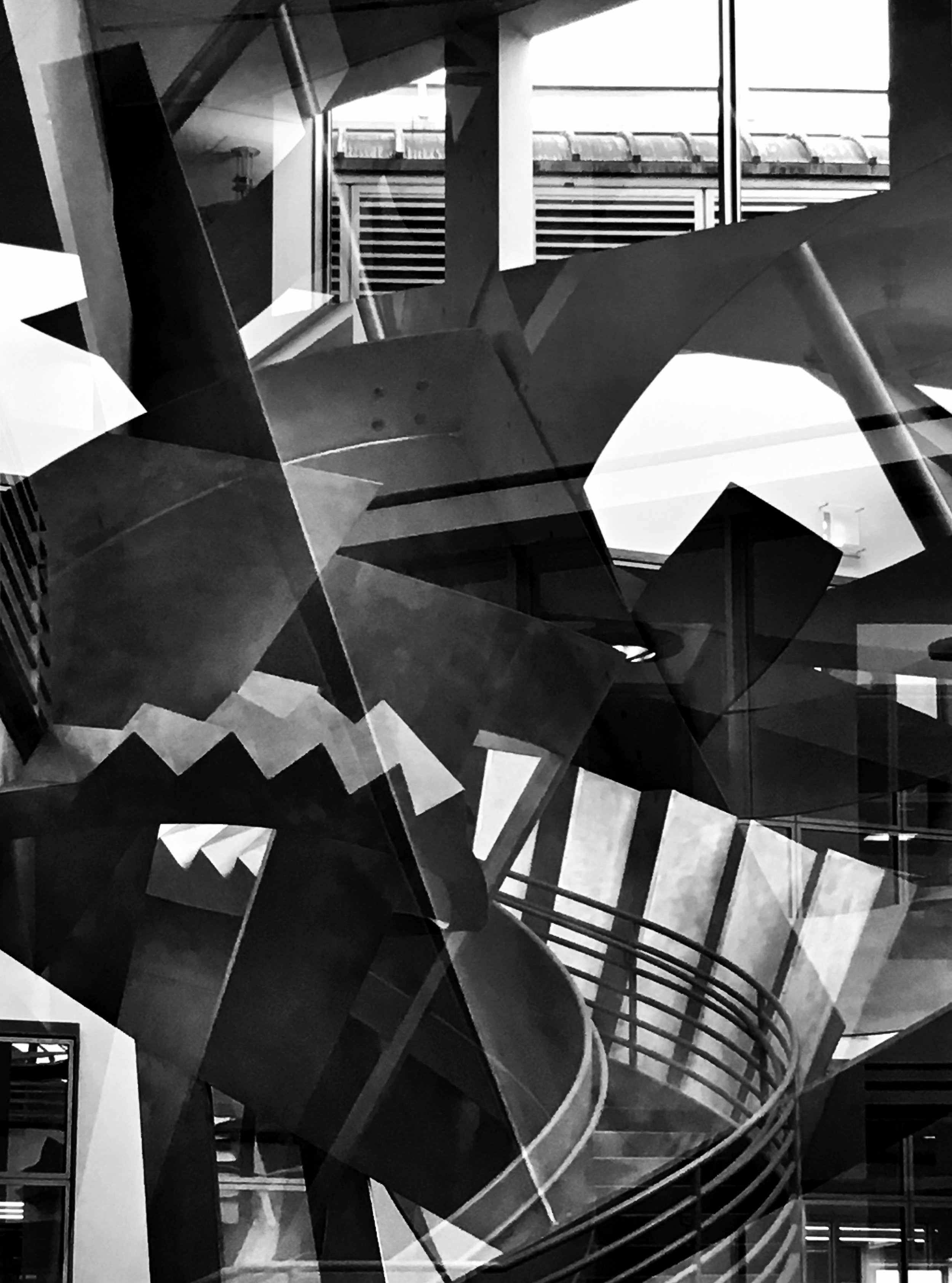 Escheresque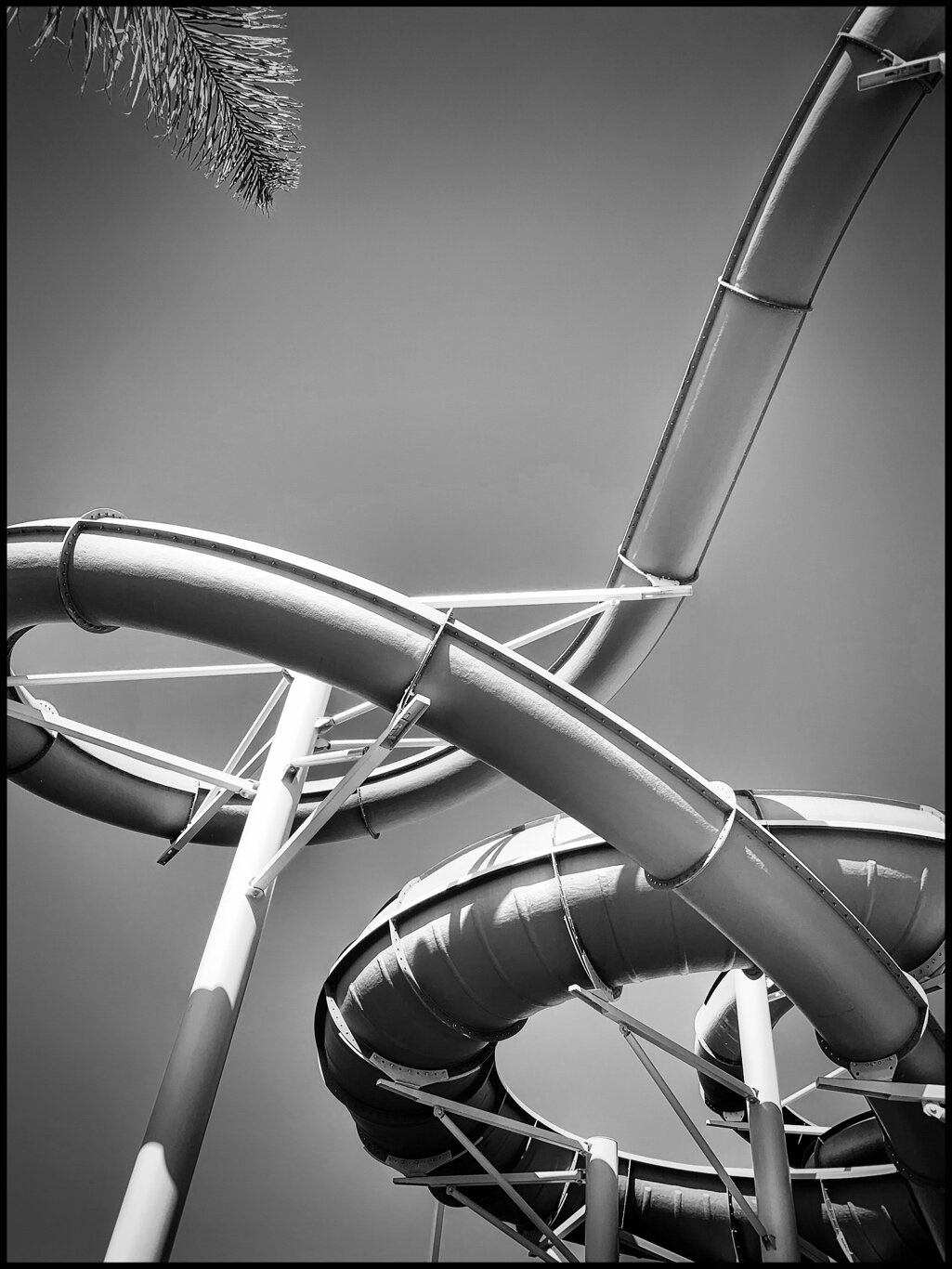 Overarching Structures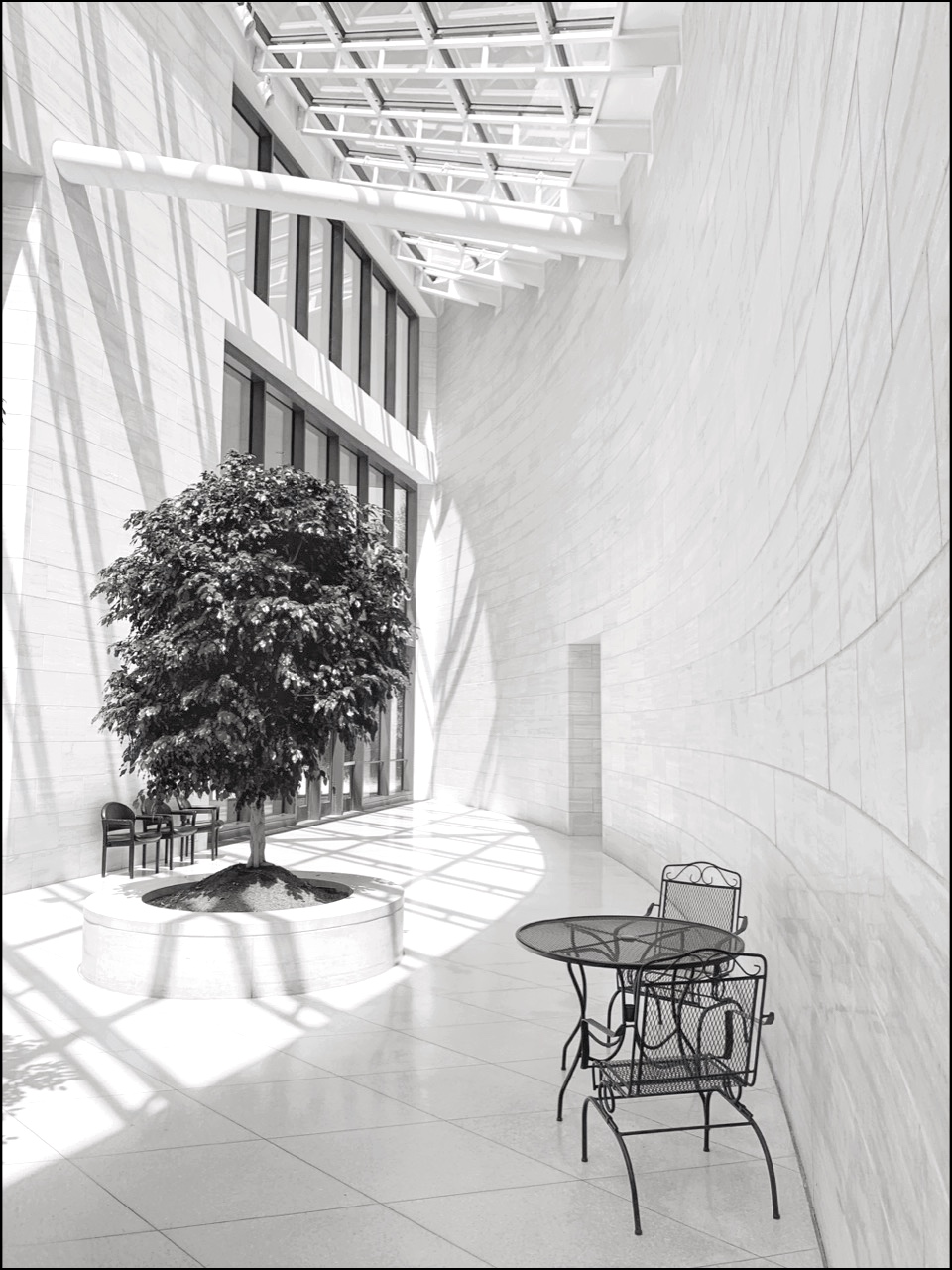 Cathedral by Becky Jaffe
The San Francisco Public Library is a cathedral.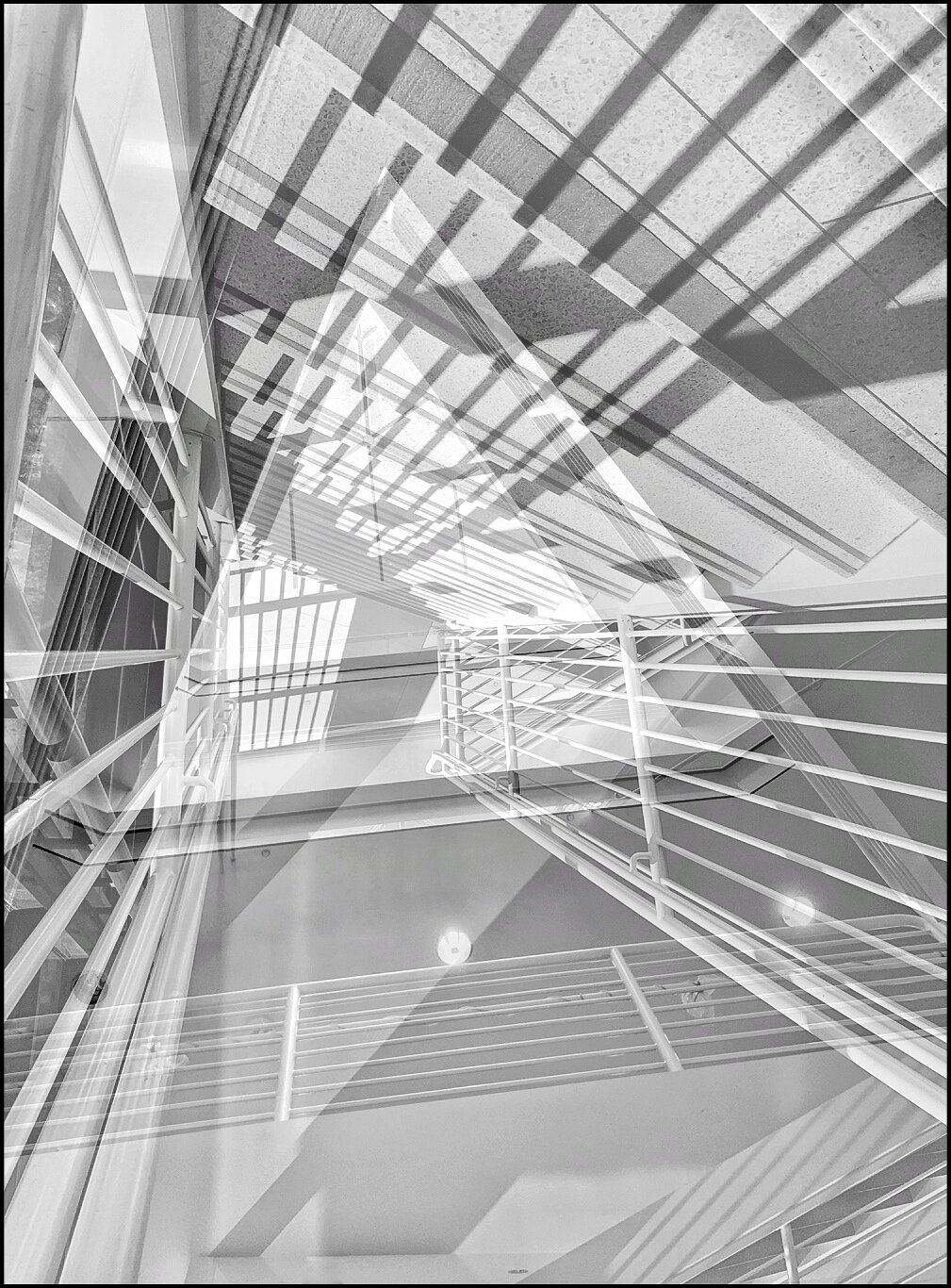 If you stand in one spot at the Buck Institute, designed by IM Pei, and look down and take a photograph, then look up and take a photograph, and if you then compress the two images of looking up and looking down into one image, you get this wormhole into Euclidean geometry.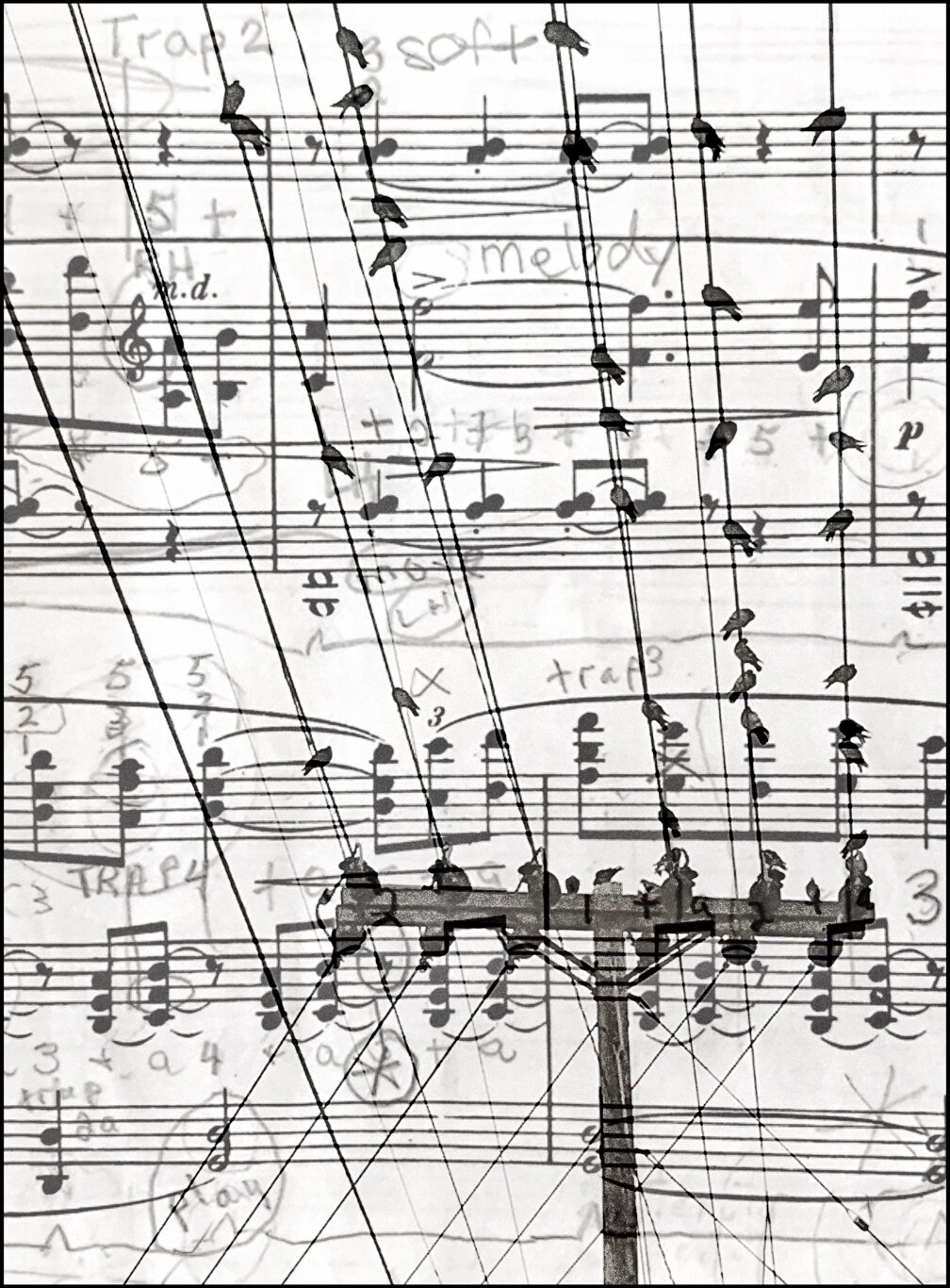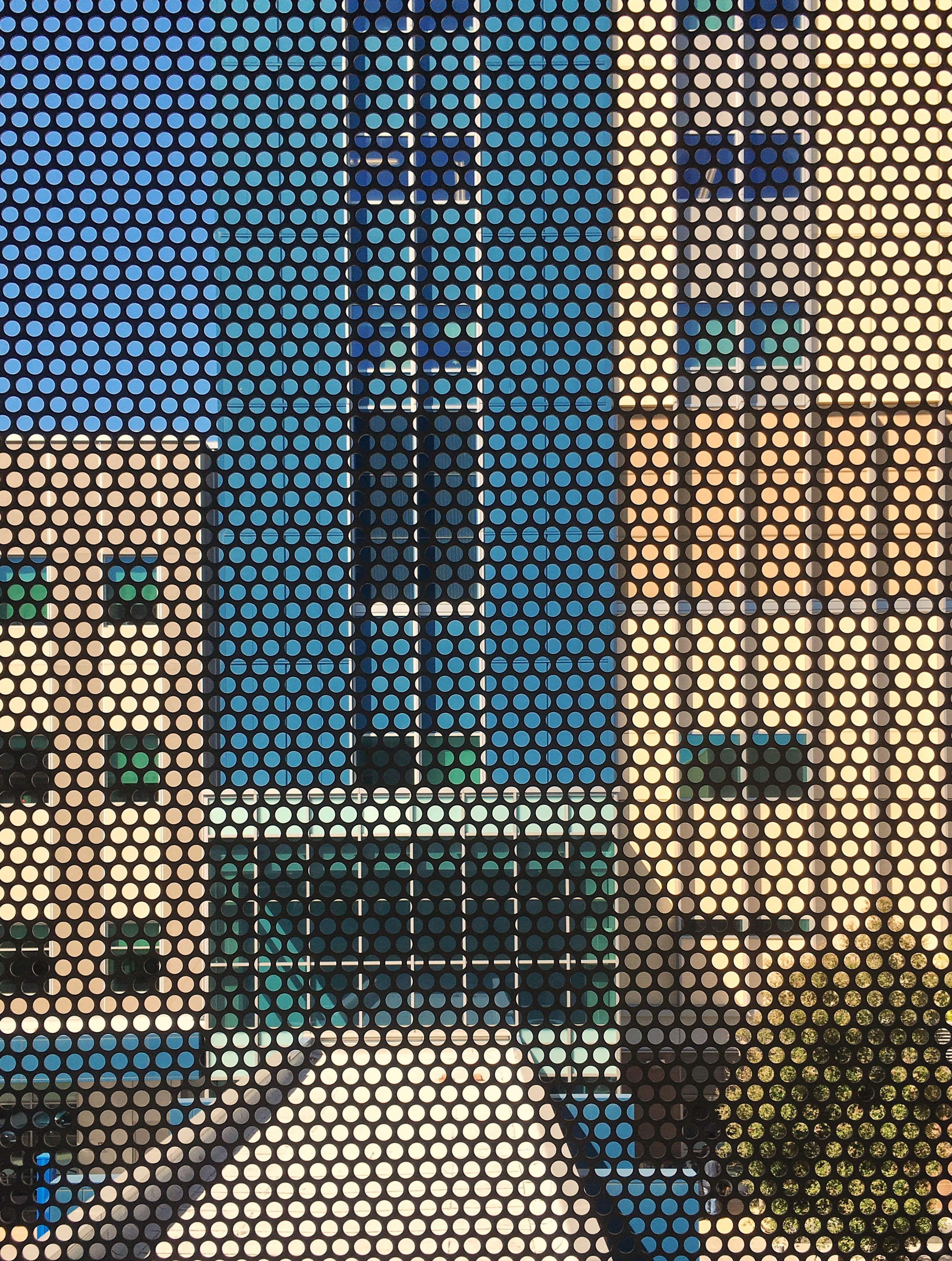 Kaiser Abstract
This view of the Kaiser building from the parking lot elevator makes me think the city is a beehive. I suspect we have more in common with the social species like termites and wasps than we care to admit.
Parking lot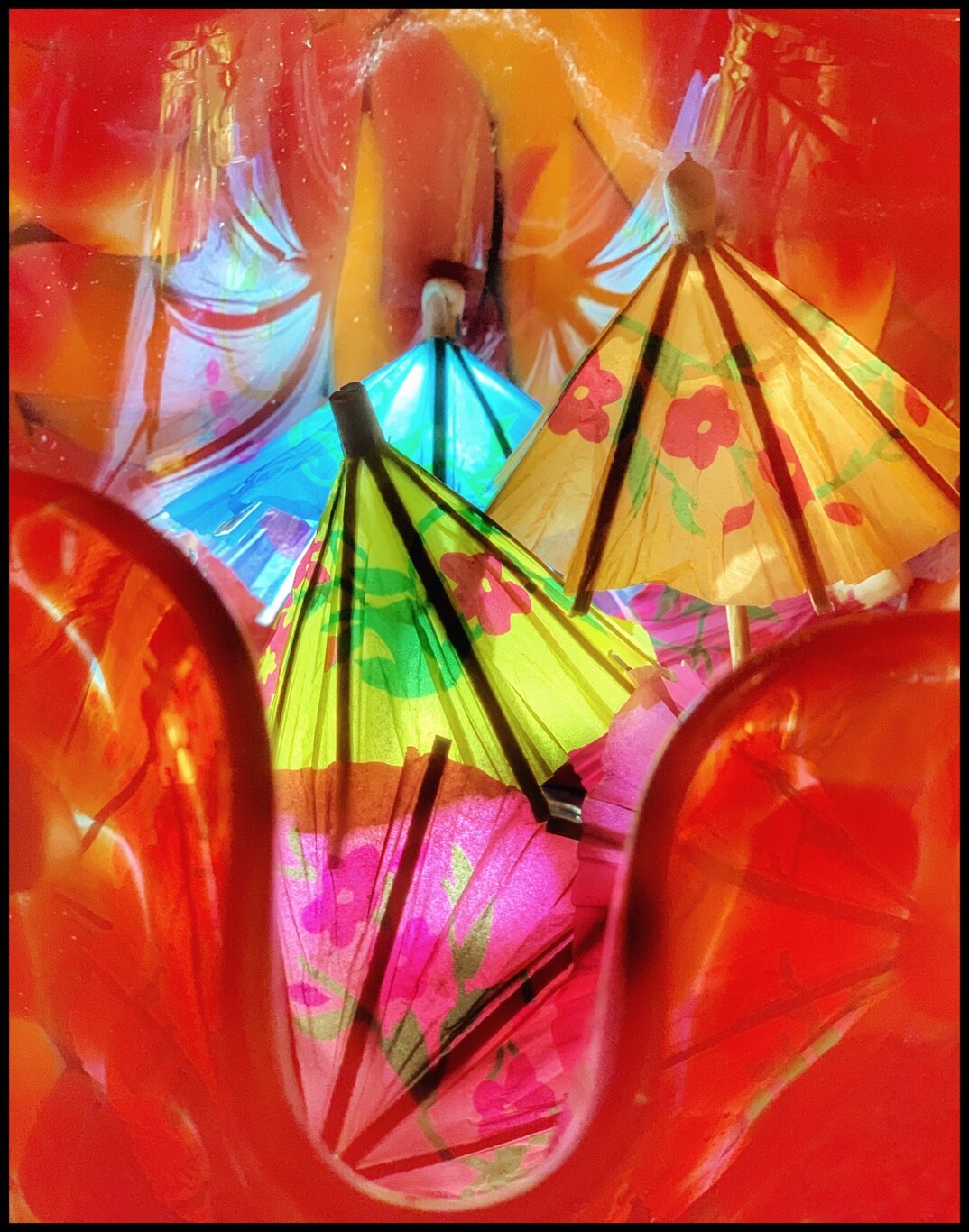 When you use the tank of your toilet as a studio for optical studies, this is what you get.
Rise and Shine
BART Abstract
The carwash is the cheapest thrill in town
Telephone Pole Abstract
Dumpster Canvas
High Voltage Blues
Sidewalk Rothko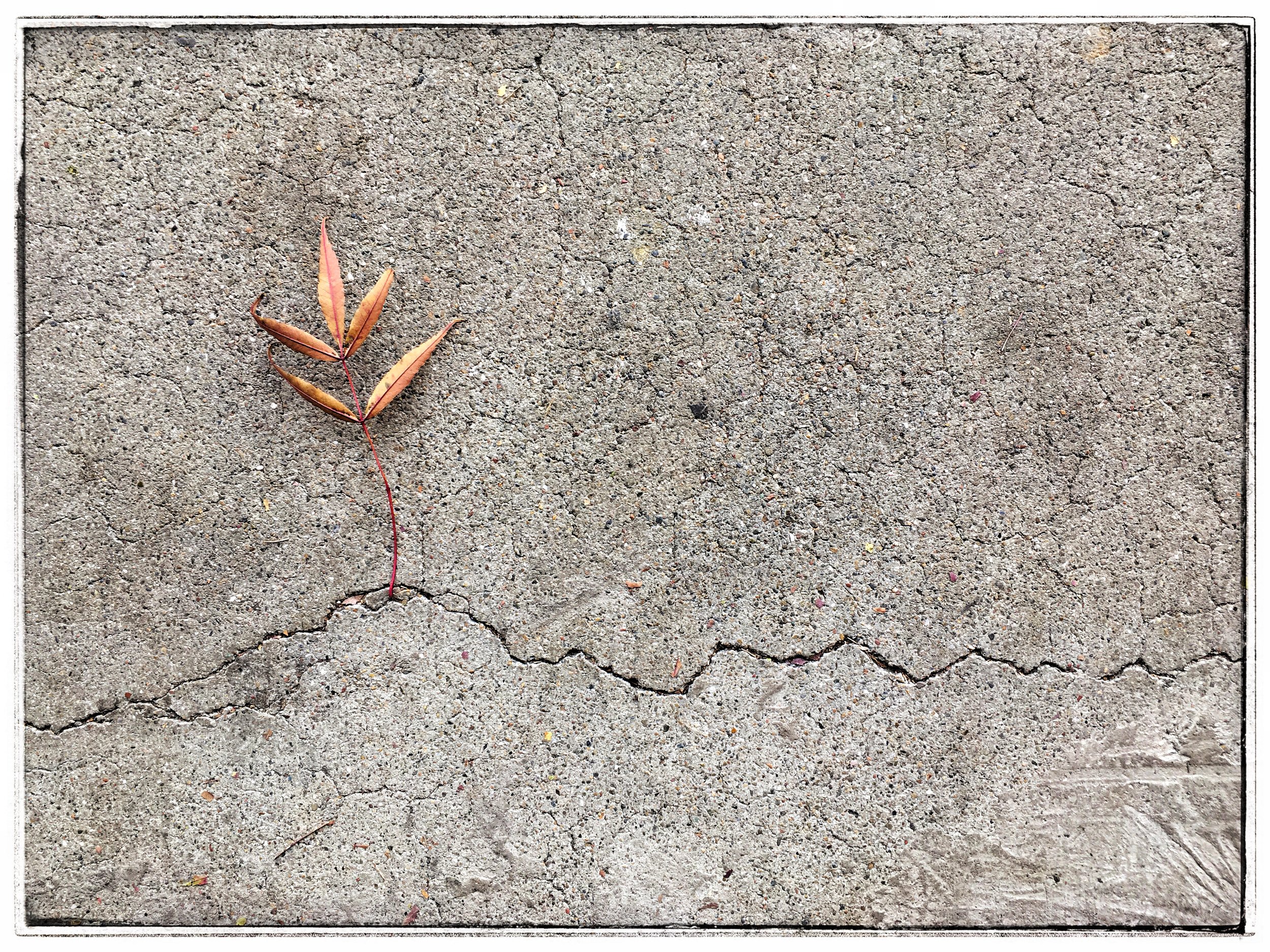 Concrete Landscape
Concrete Abstract
Pelican Pollock
Patina
Gasoline Abstract
Leftover Birthday Cake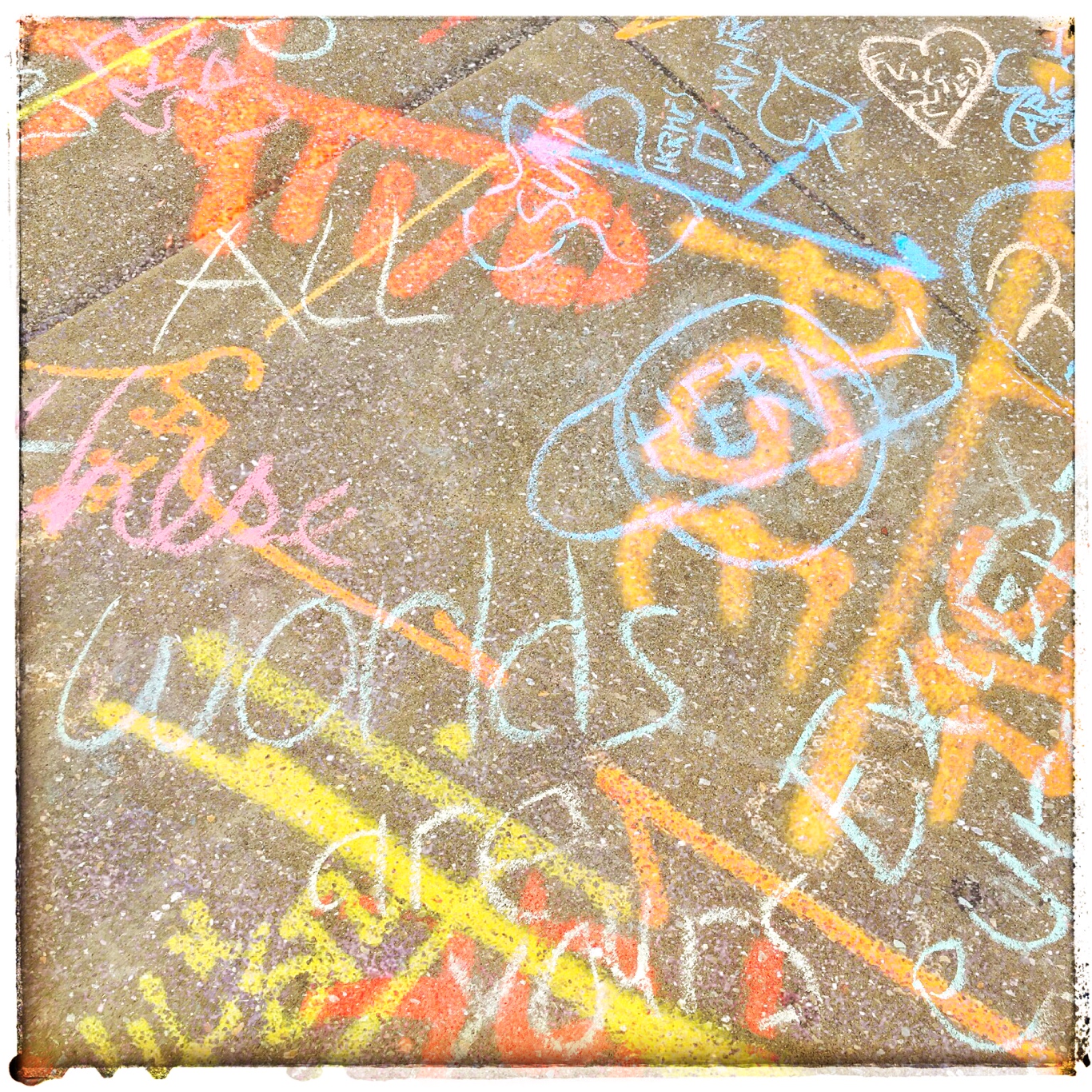 Sidewalk Hieroglyphics
Sidewalk Ikebana
Cosmic Tricycle Ride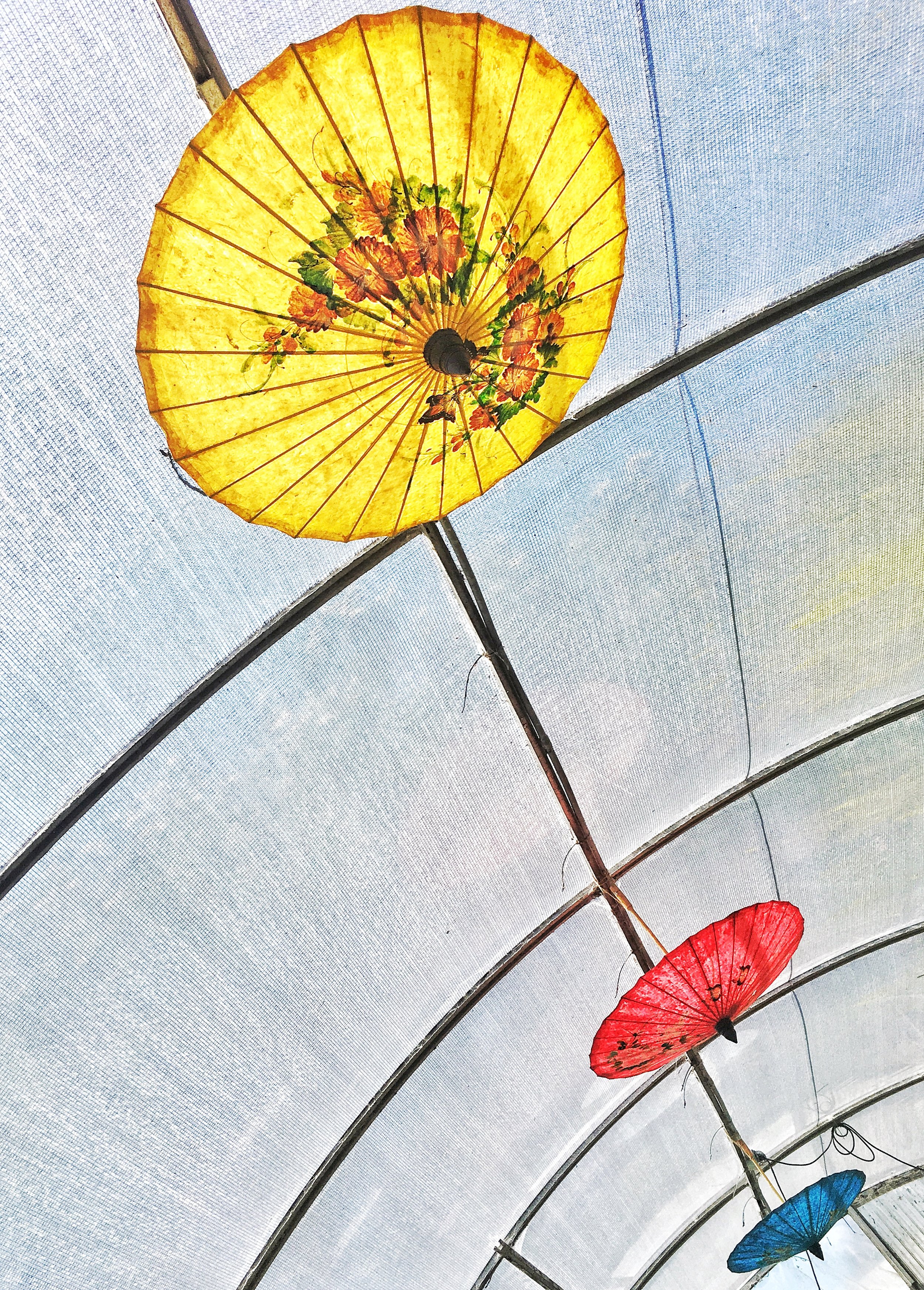 Primary color parasols
Umbrella Colorcast
Fabric Rothko
Ed Roberts Campus
Wormhole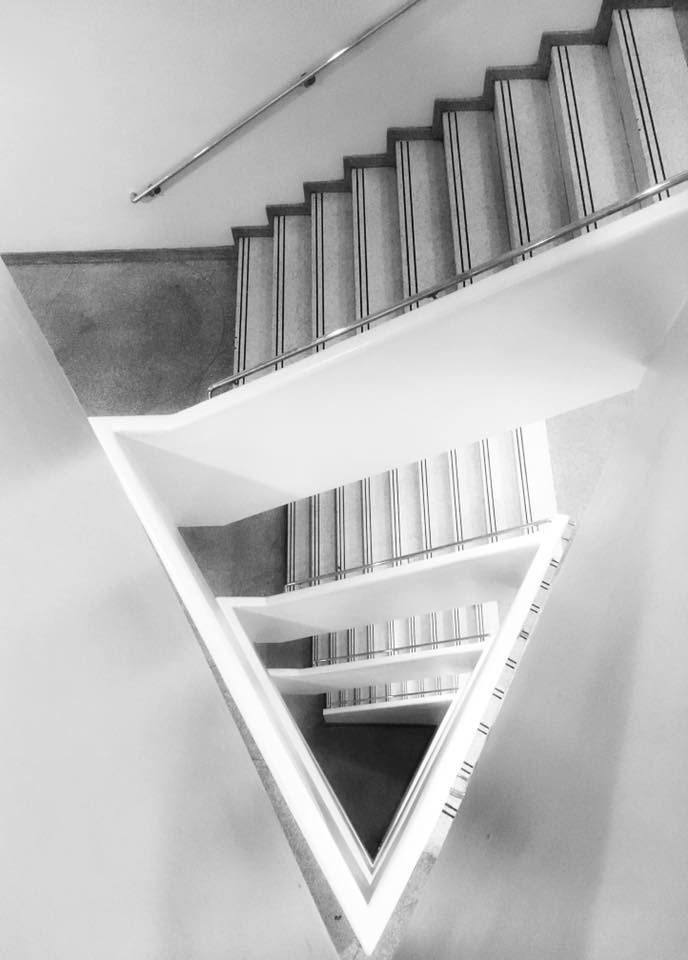 Spiral
Portal
Conservatory of Flowers
Trader Joe's Abstract
Conservatory of Flowers 2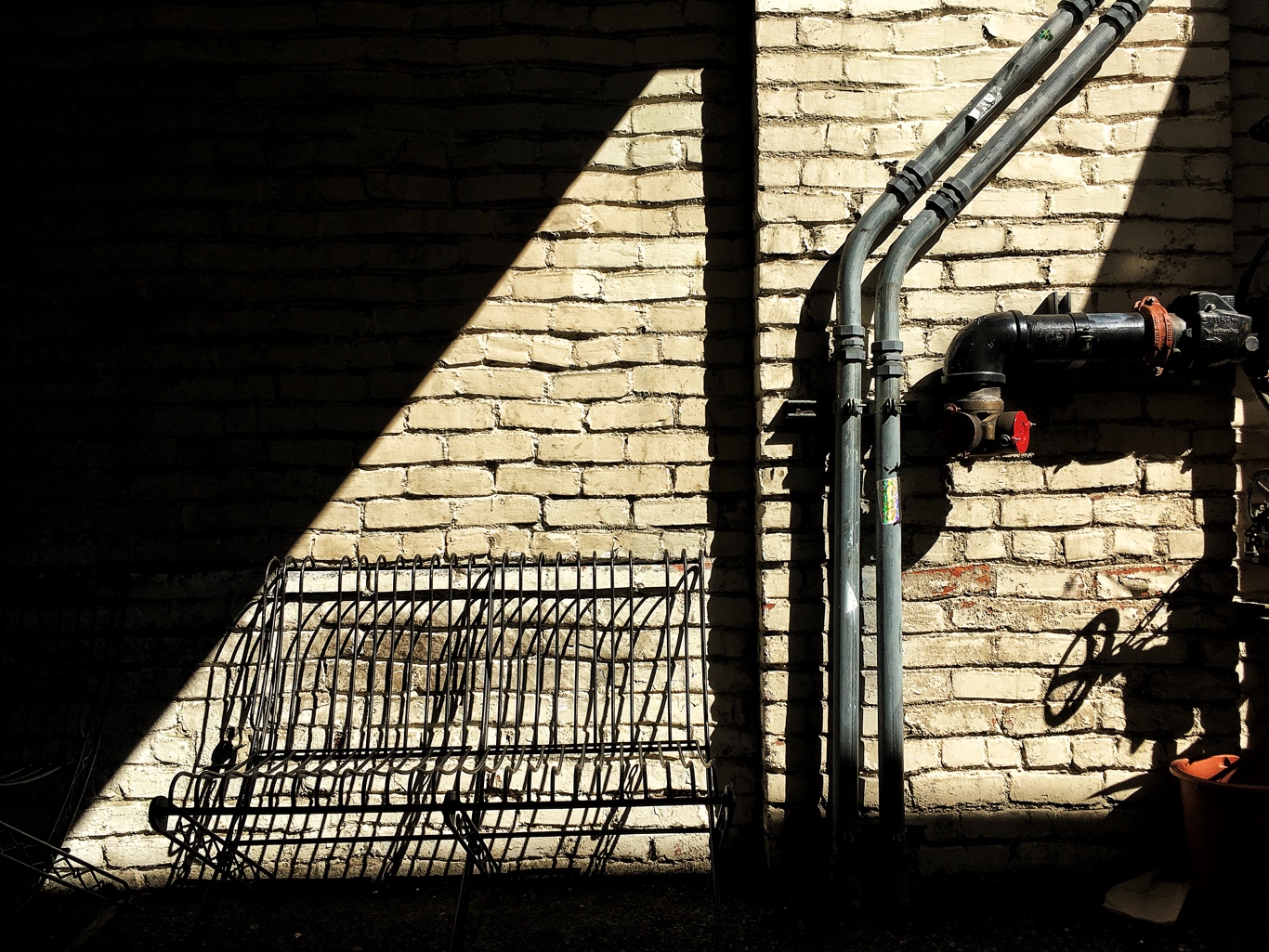 Industrial Rest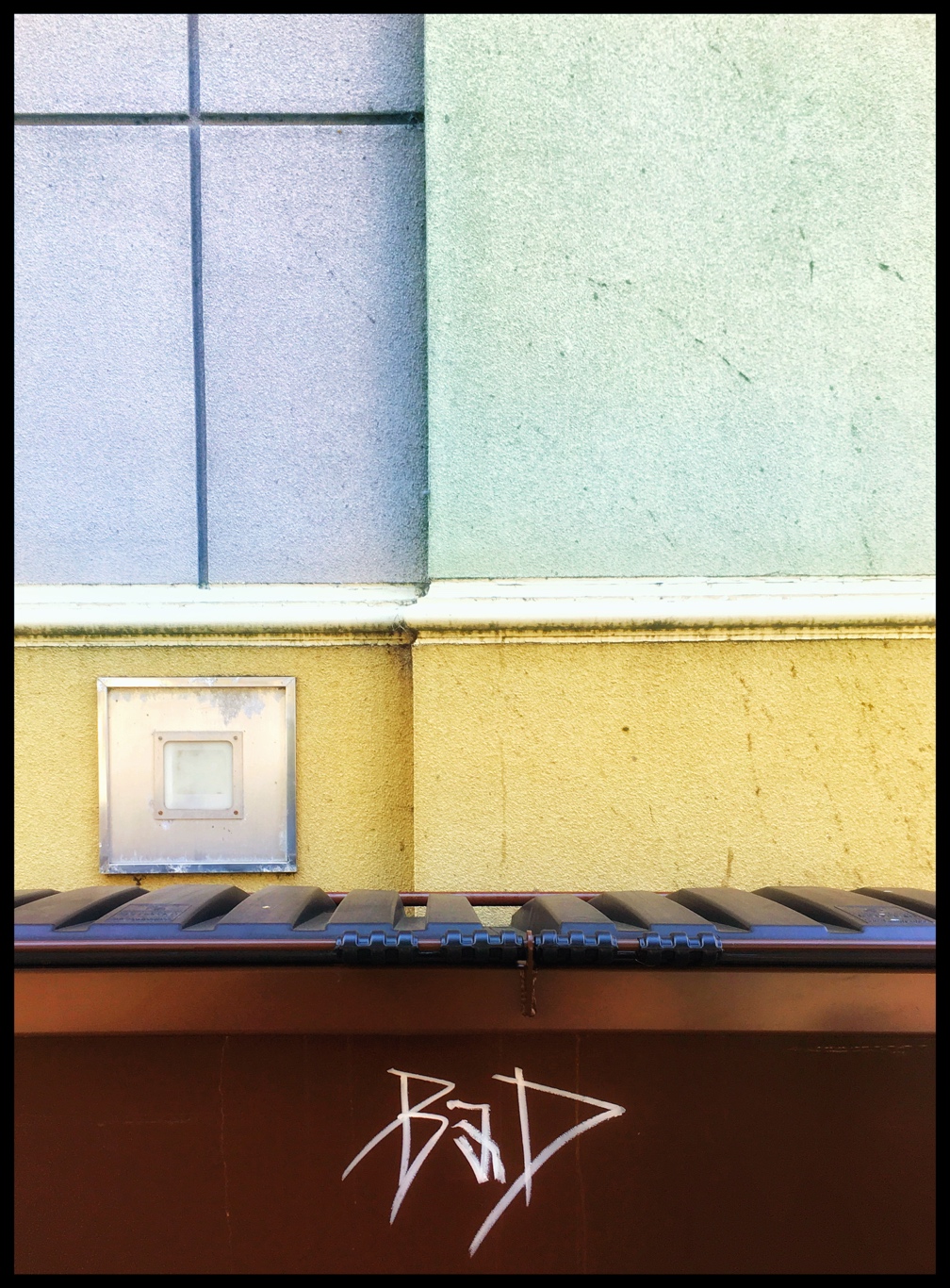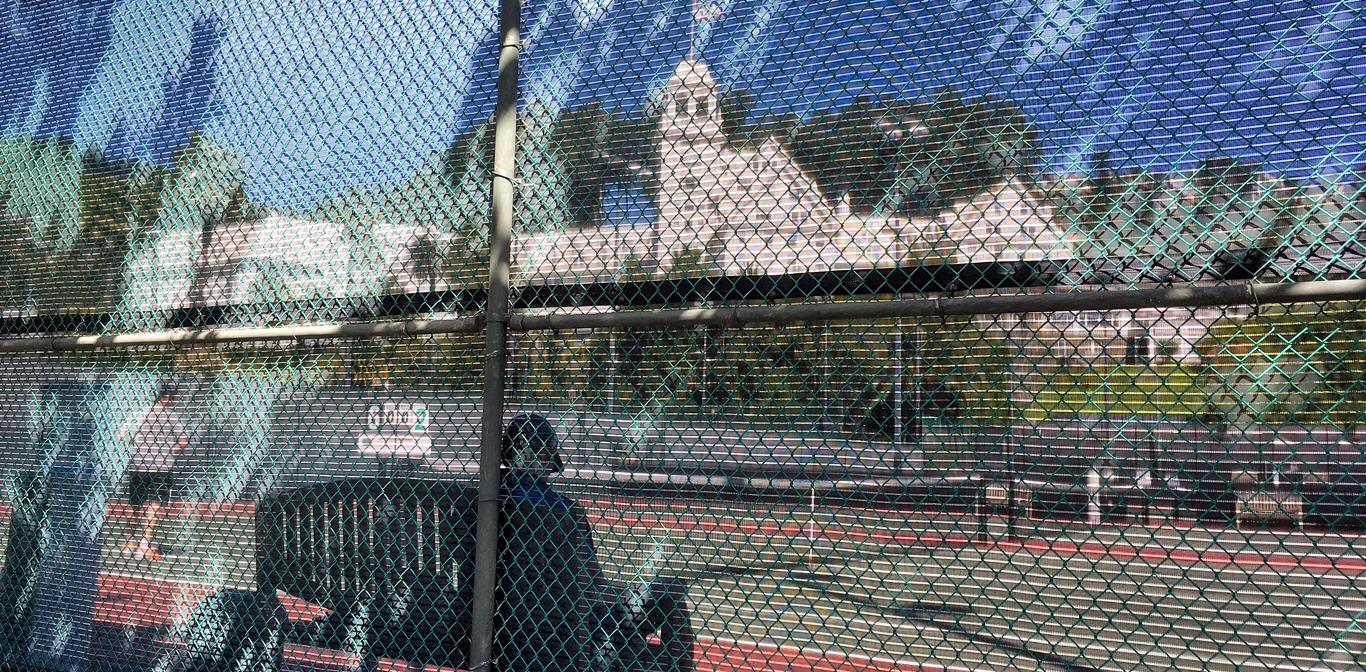 Gated Community
Intertwined
Power Switching Room
Orwell
Pluviophile
Foggy
Uplift
Tongue-Tied
Grand Lake Theater Abstract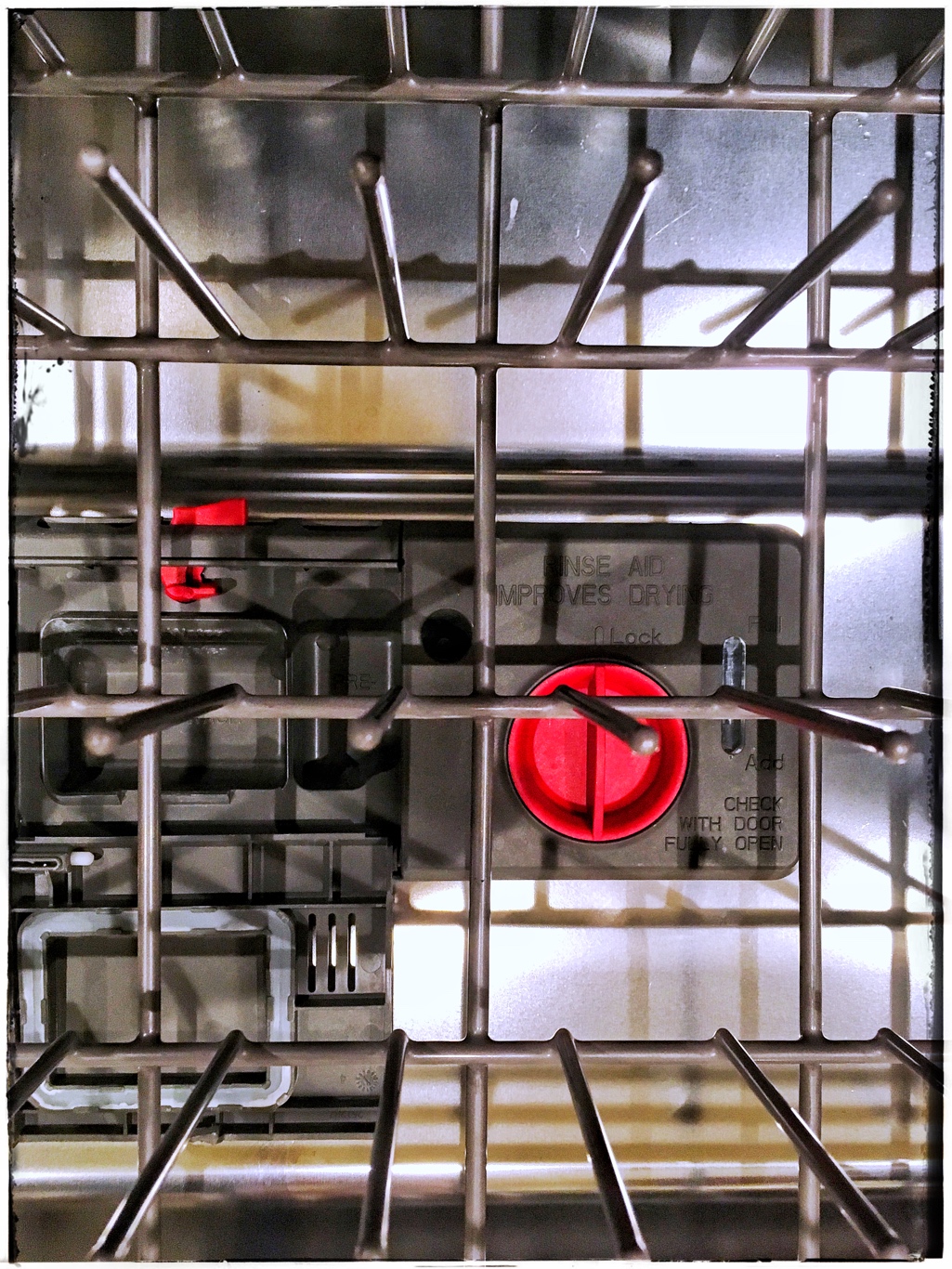 Dishwasher Abstract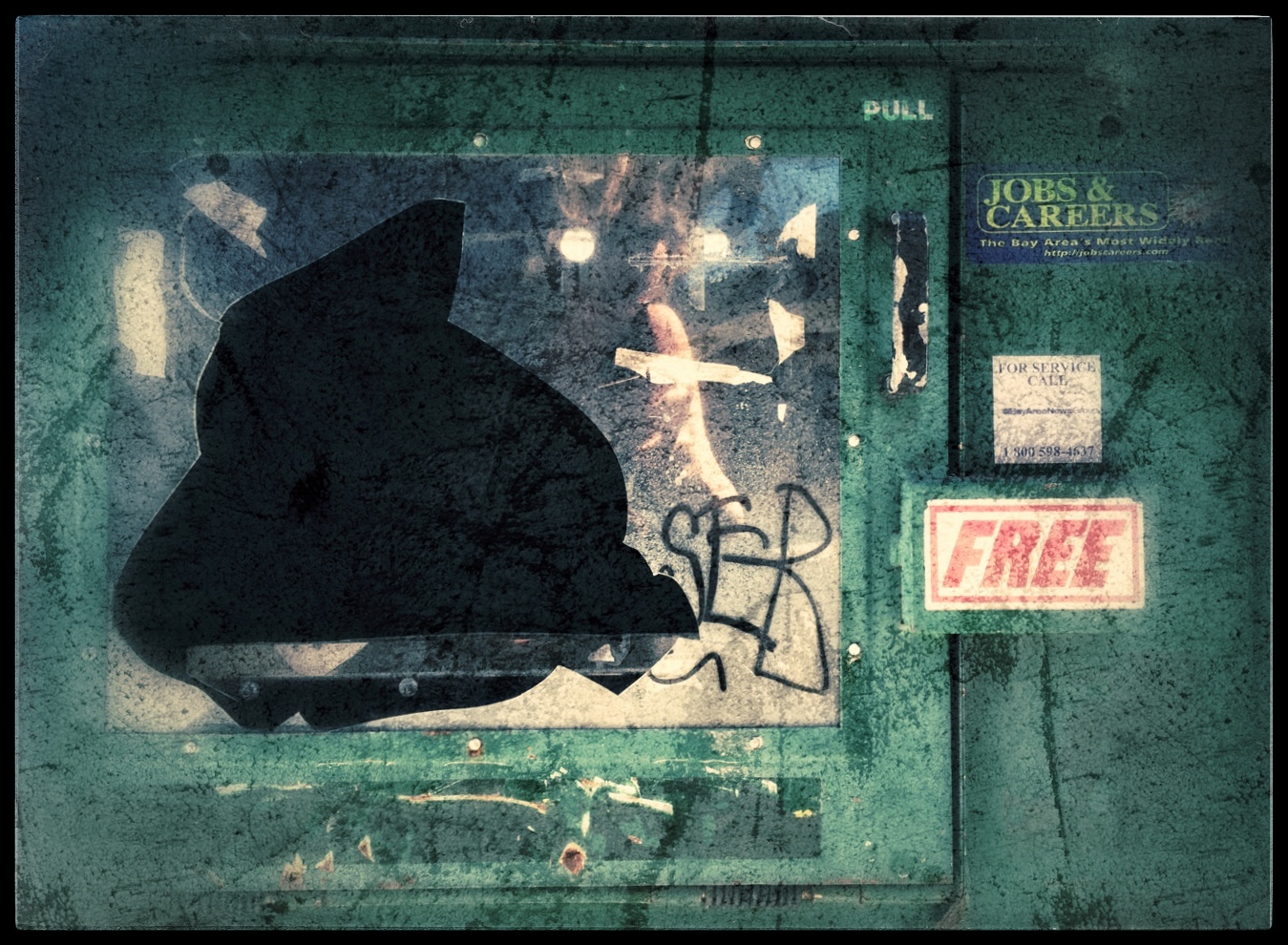 Free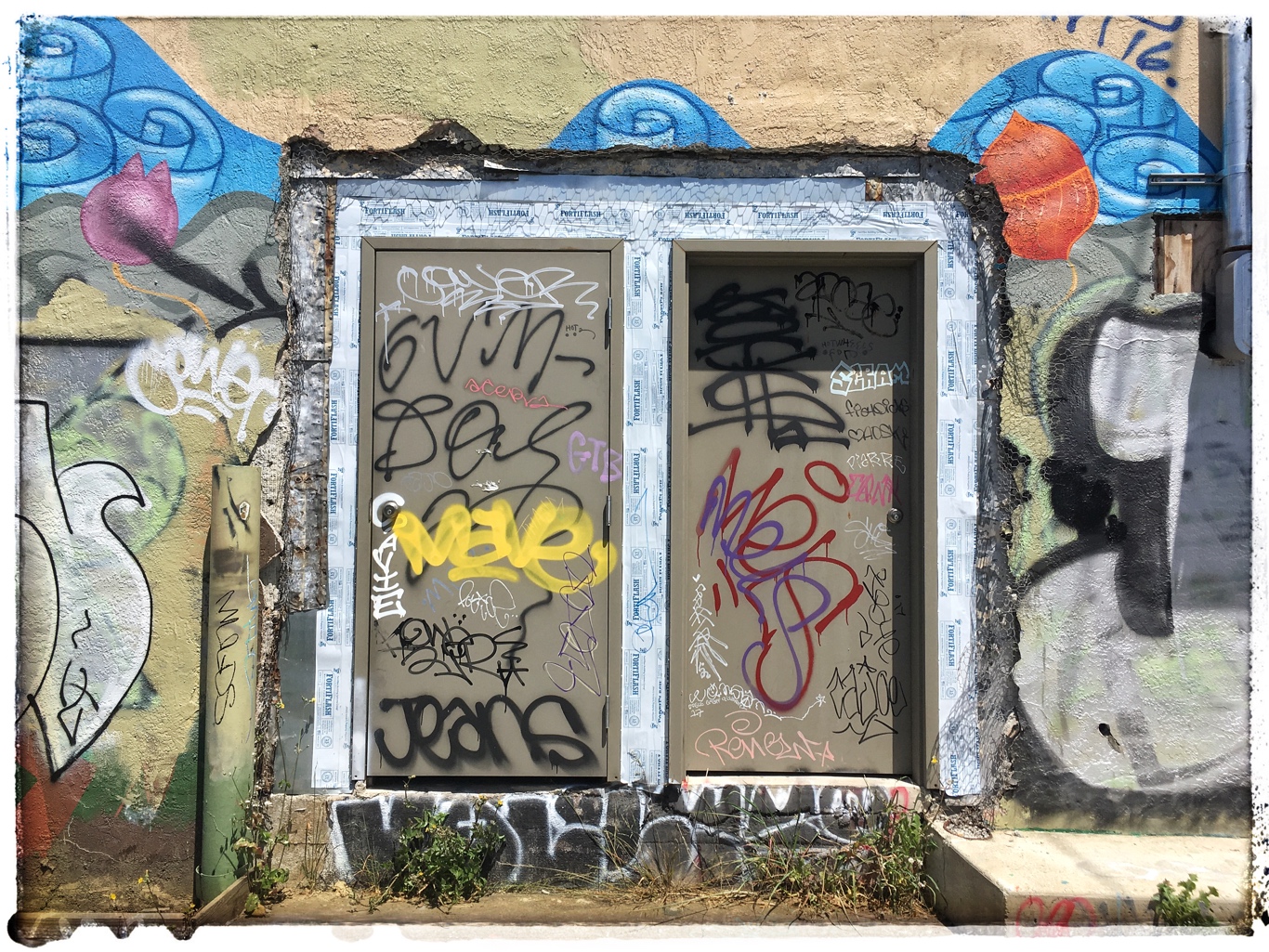 Palimpsest
Inside is the best macrobiotic organic vegan Tibetan food in town. Outside is a palimpsest. Yet another reminder to not judge a book by its cover.
Time Limit
Urban Exegesis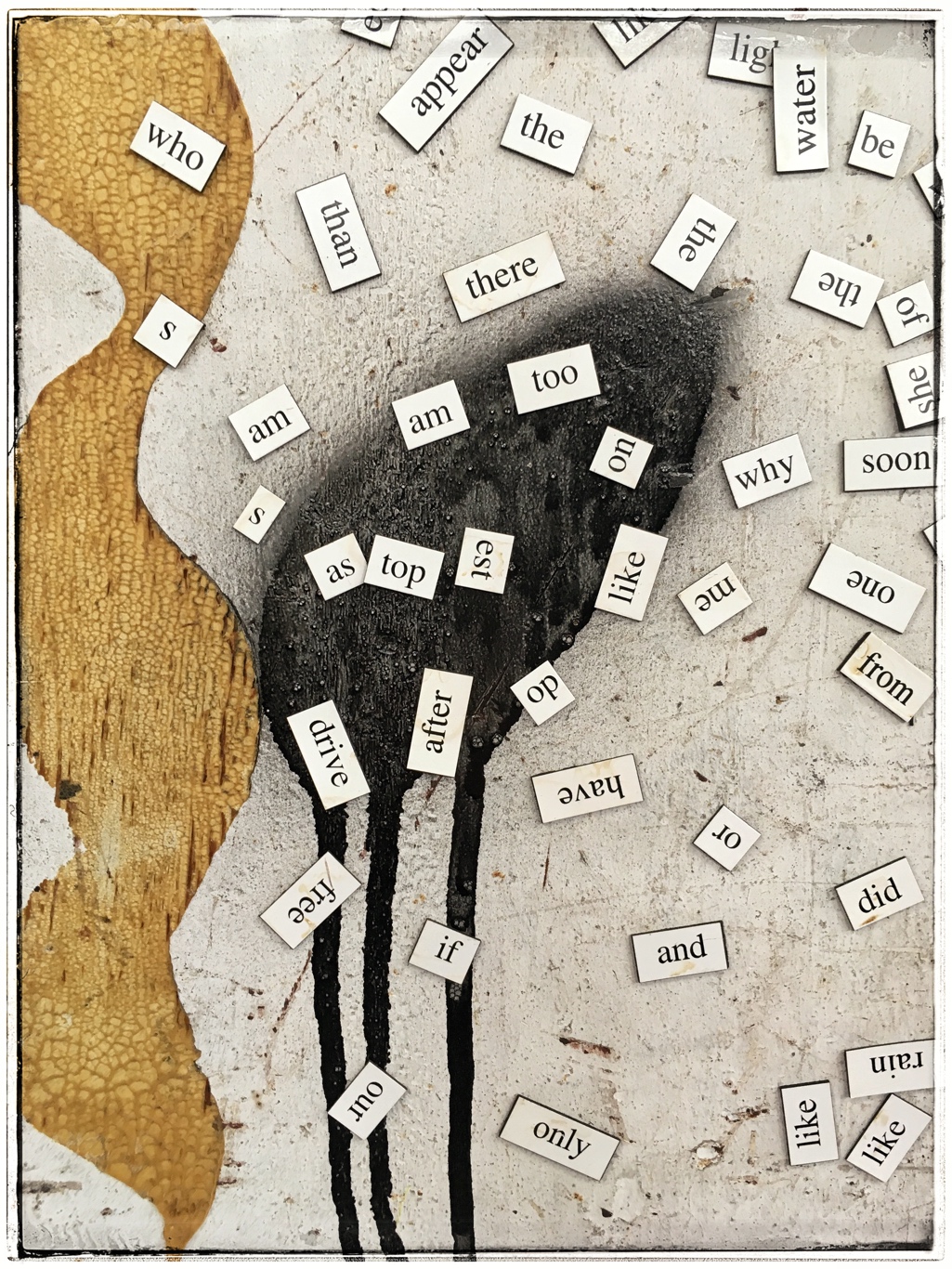 The Writing is on the Wall
XO