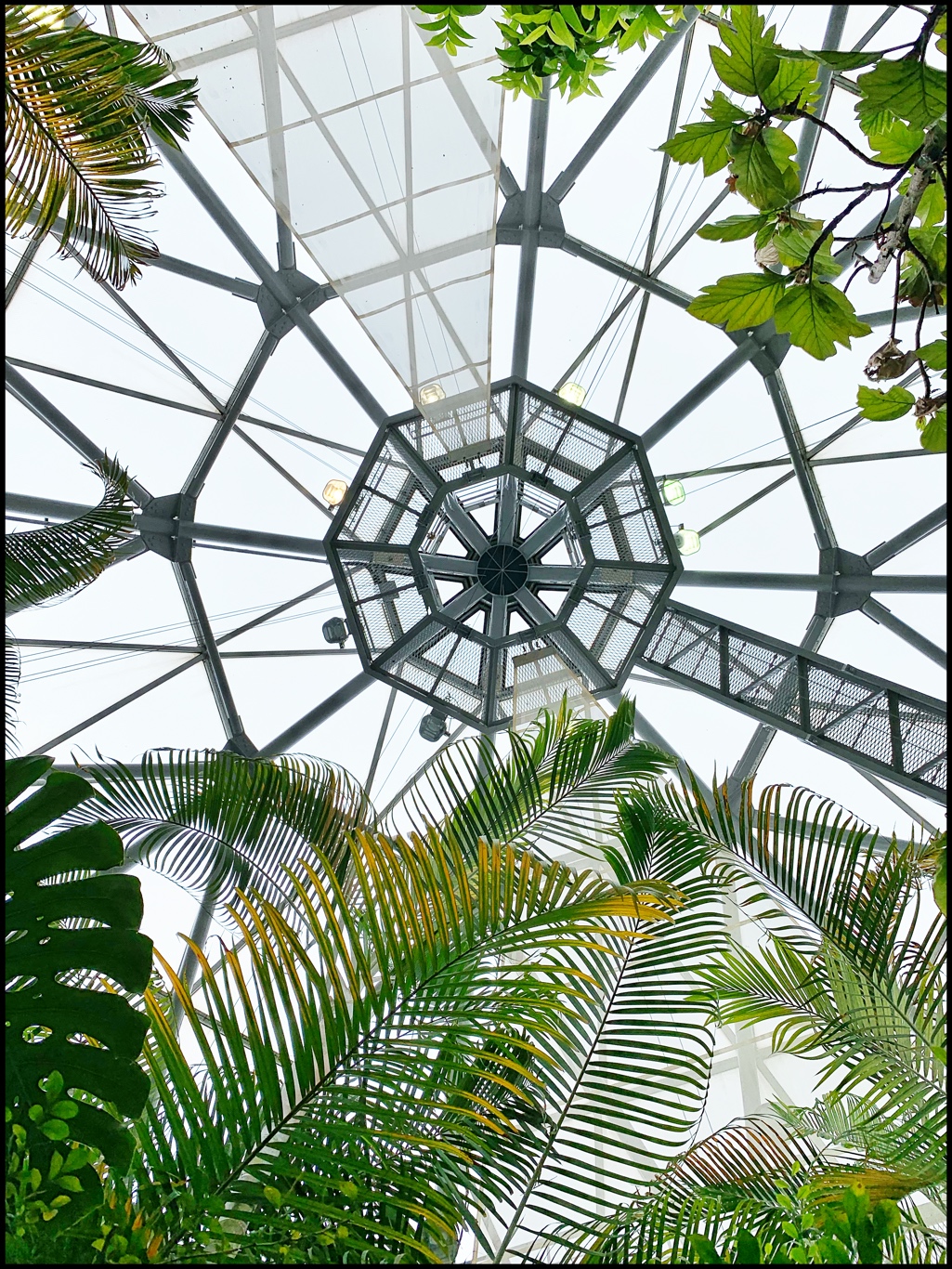 Nature and Nurture
The House of the Rising Sun
Quietude
Quietude would like to have a word or two.
Climb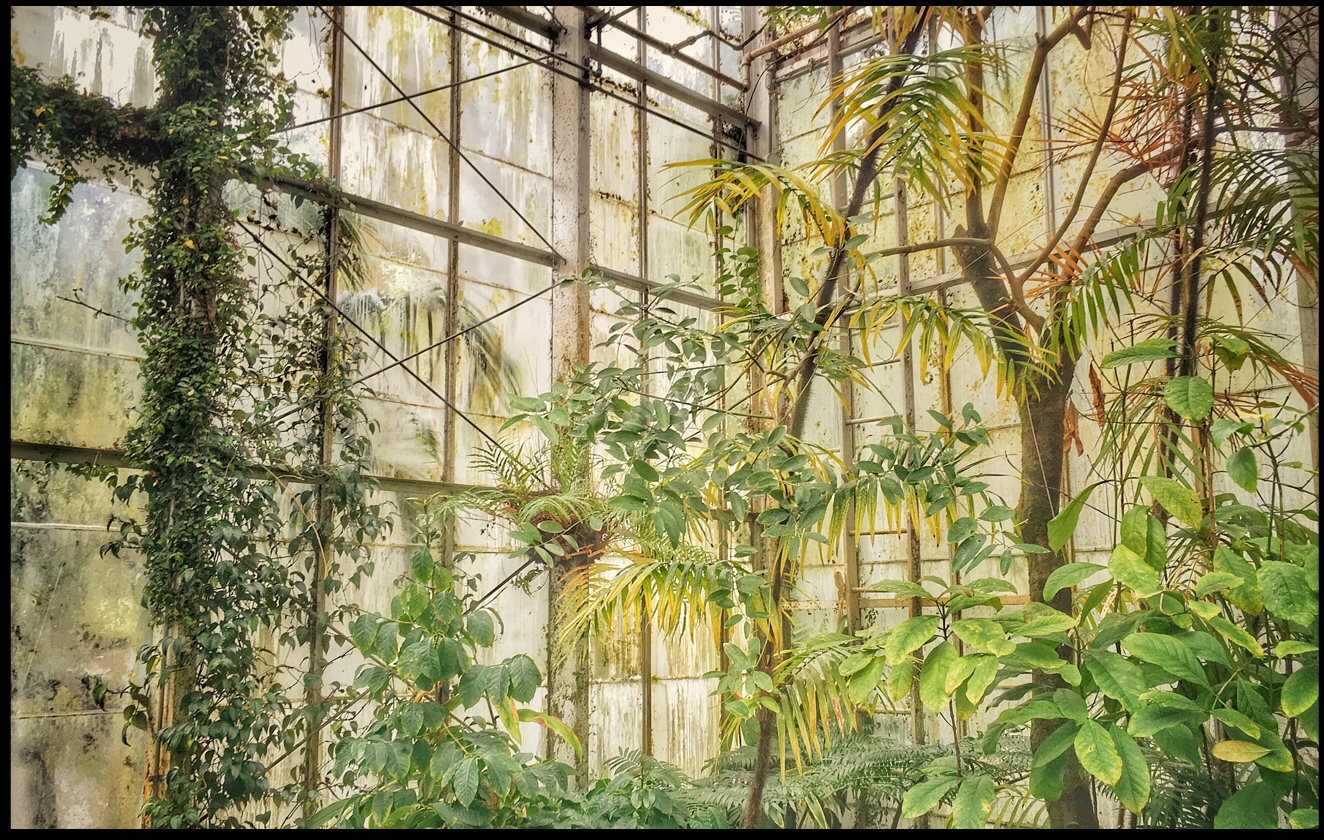 Haiku
Higgledy Piggledy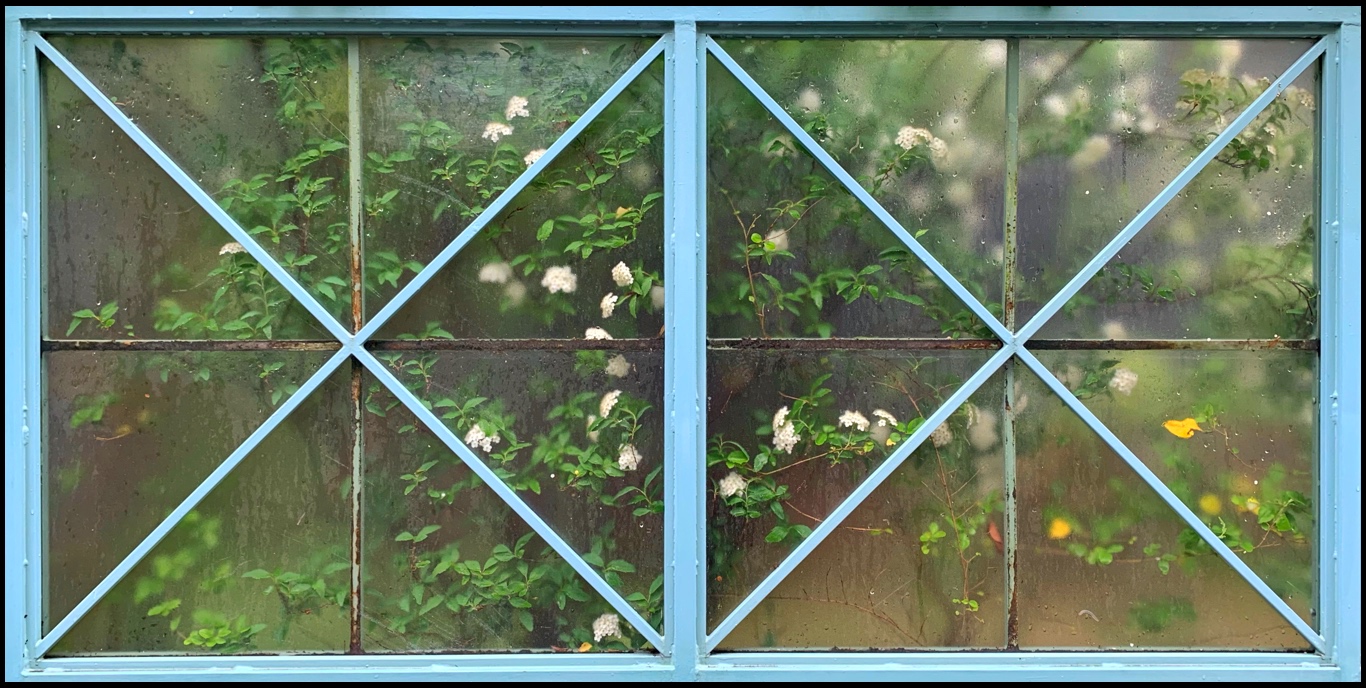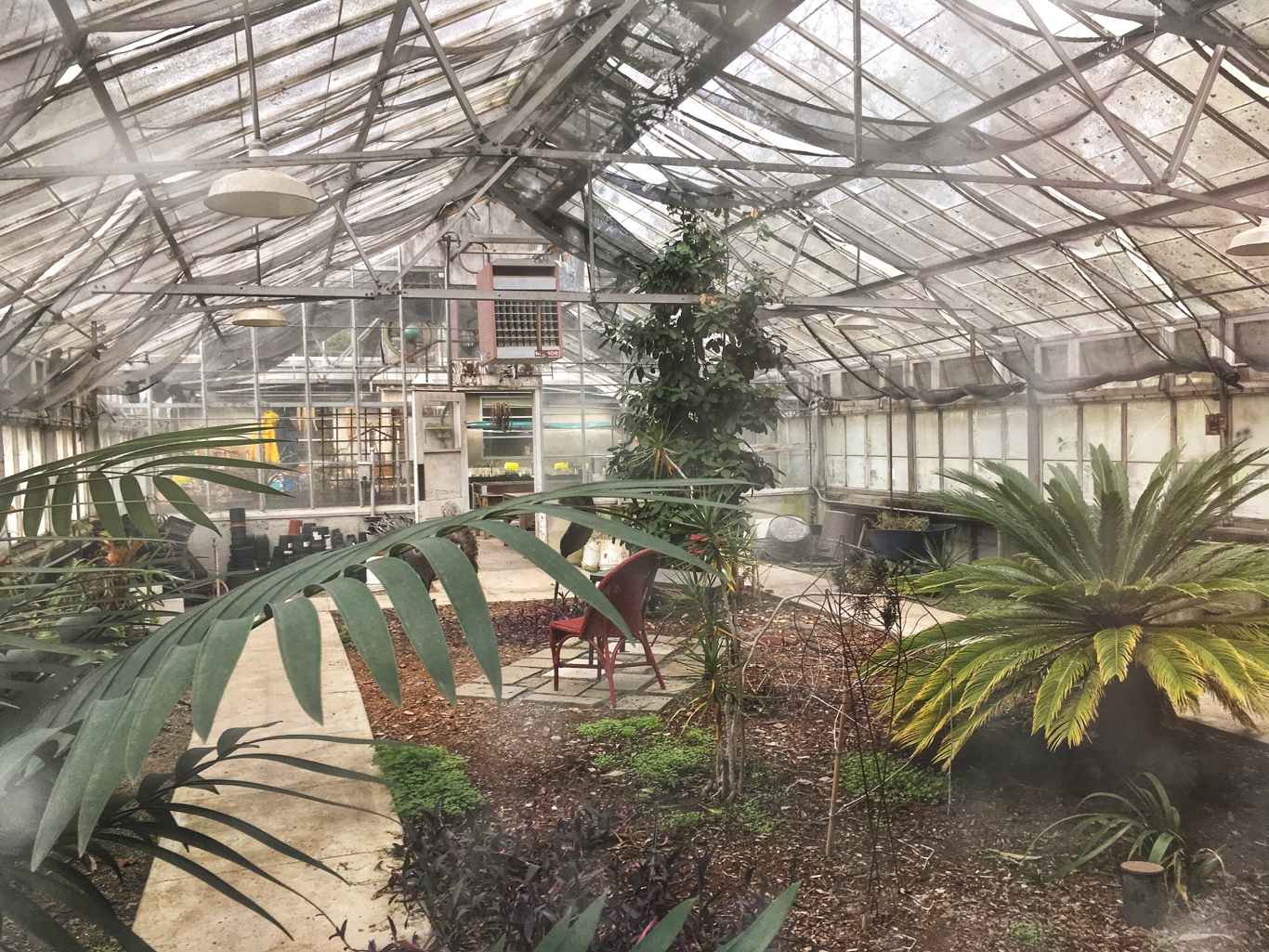 Cathedral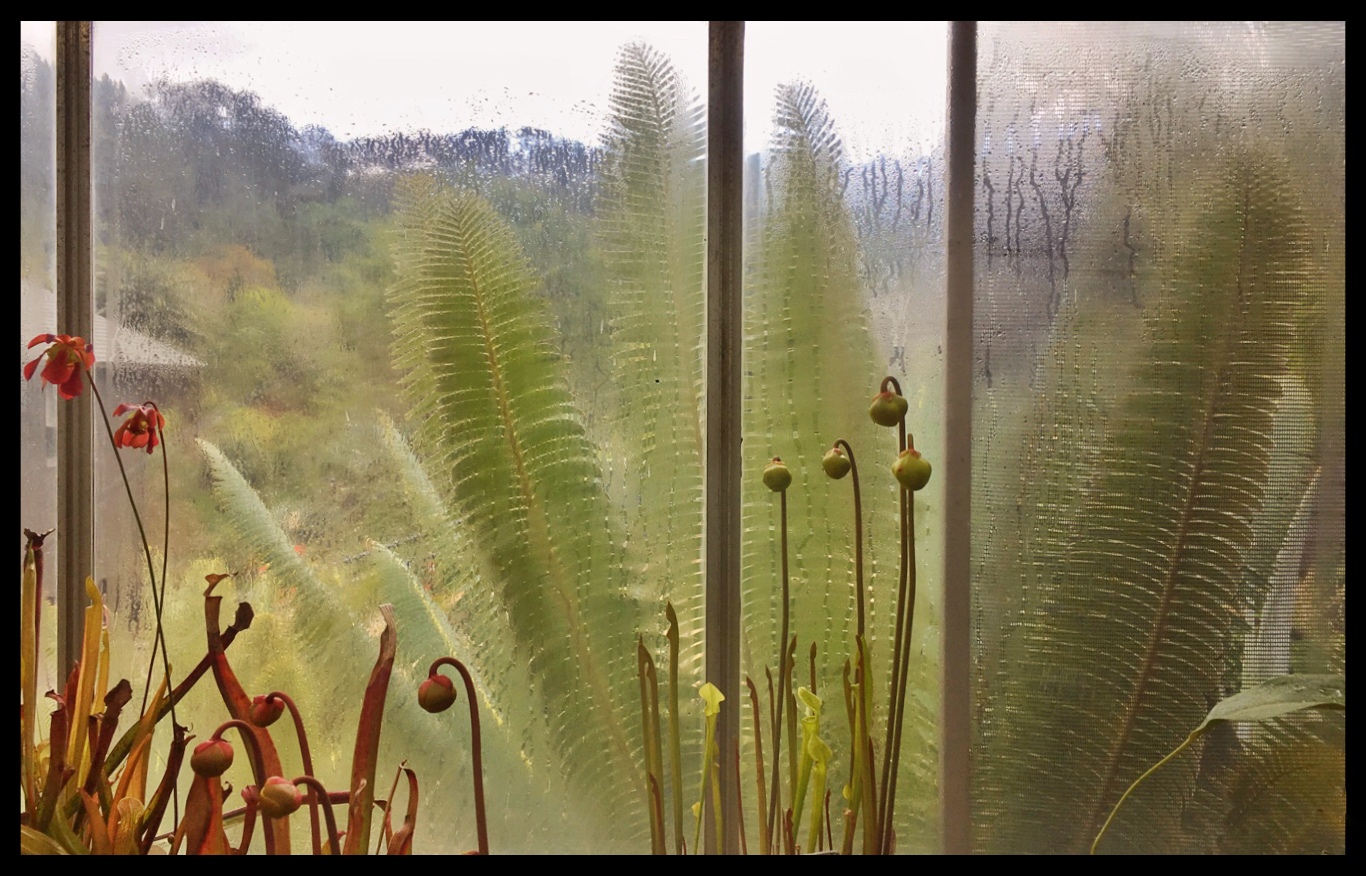 Pitcher Perfect
The UC Botanical garden is a soft place to rest the eyes.
Greenhouse Diptych
Devonian Meets Anthropocene
Banana Trees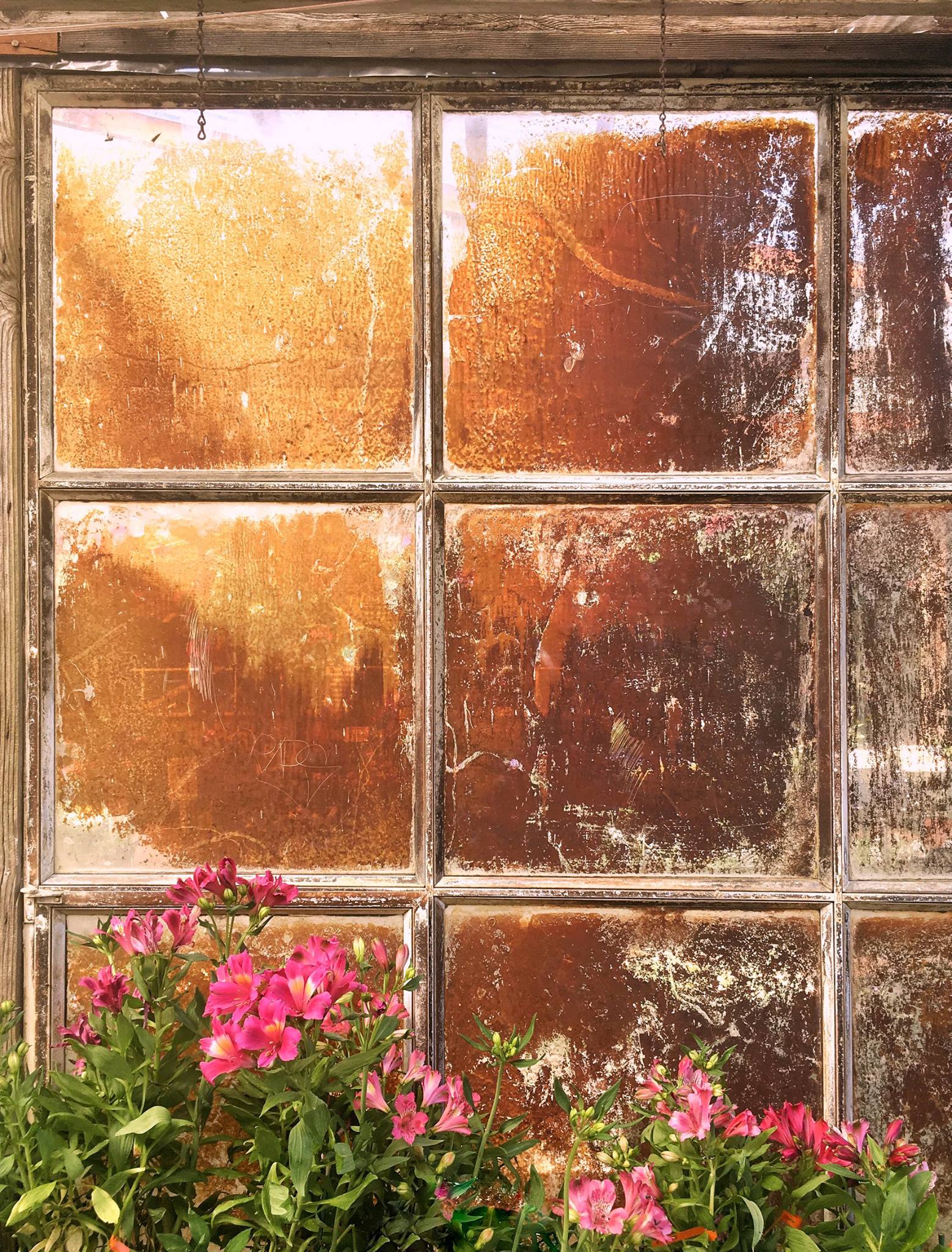 Window into Opacity
Papyrus
Window Into Industrial Agriculture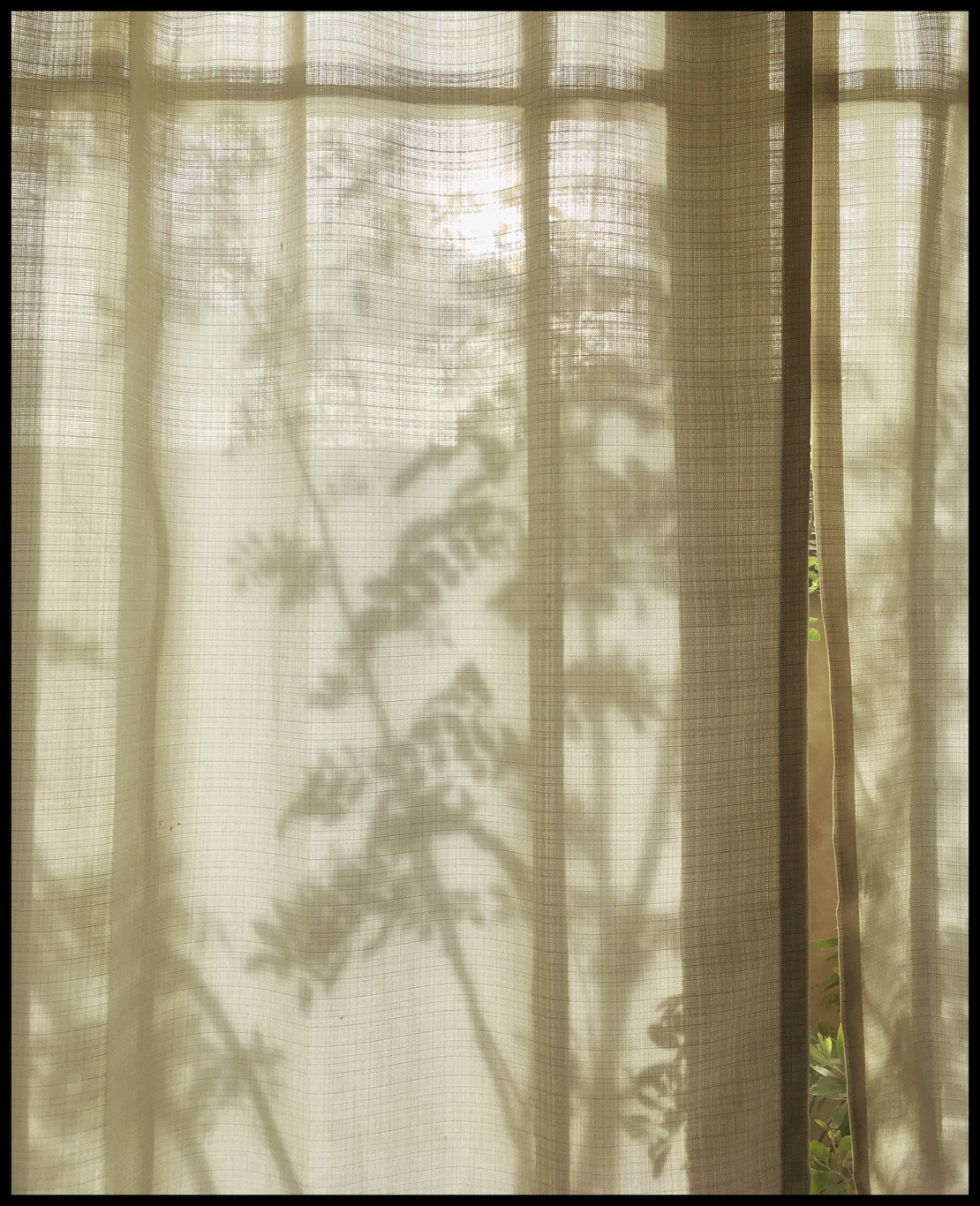 Veil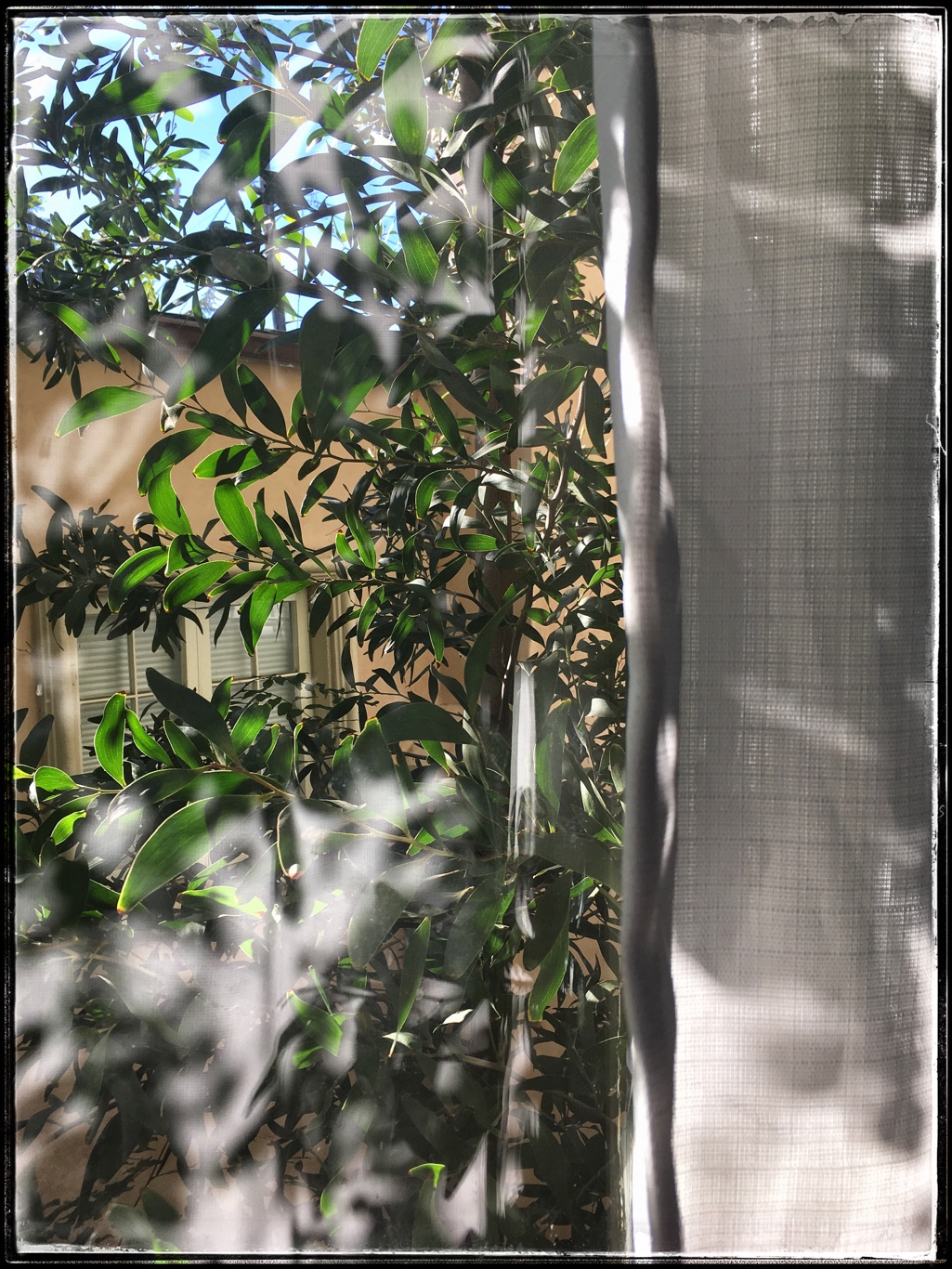 the Mourning window
Grief closes the curtains on the day. But joy, like sunlight, will have its say.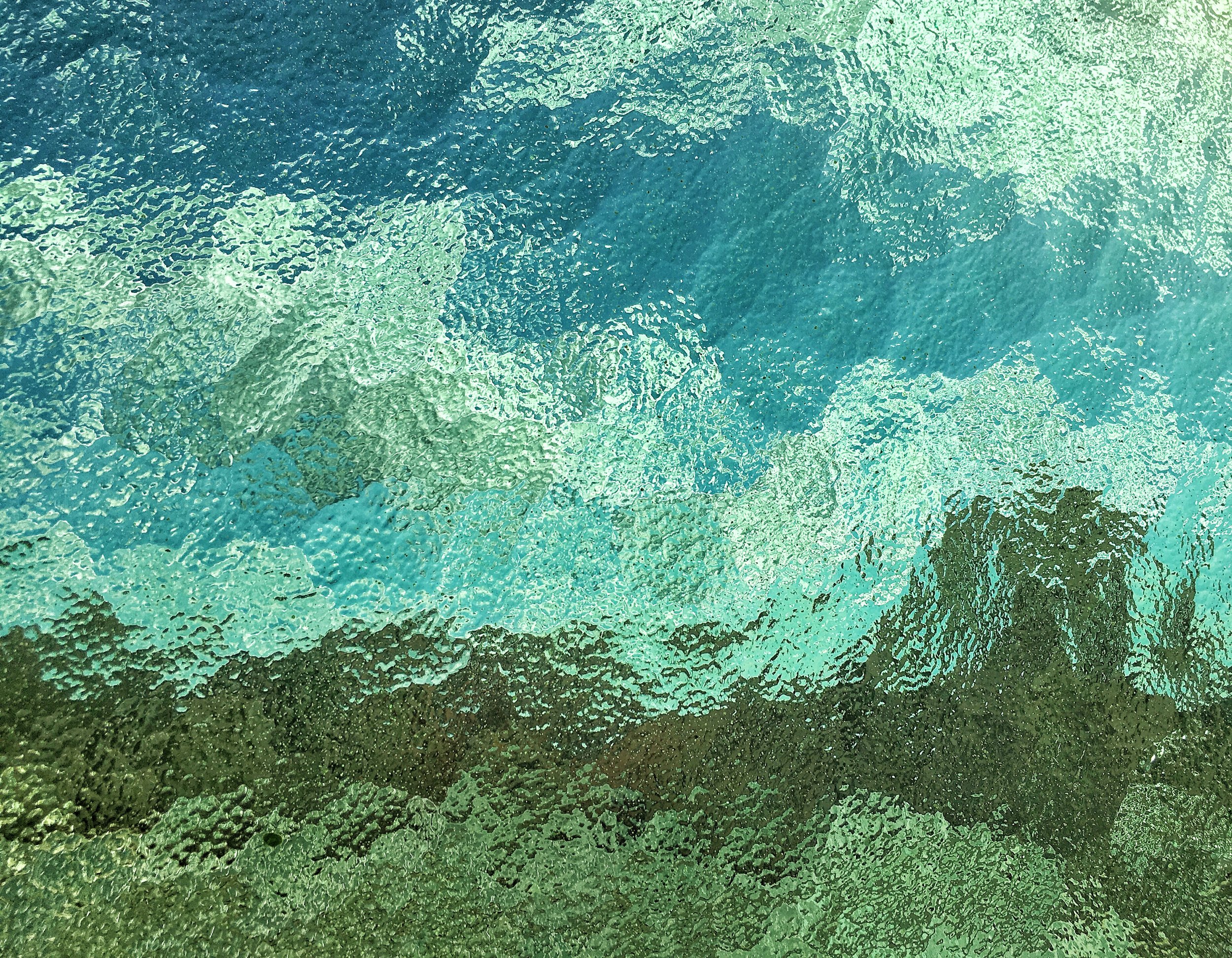 Cloudscape
Filoli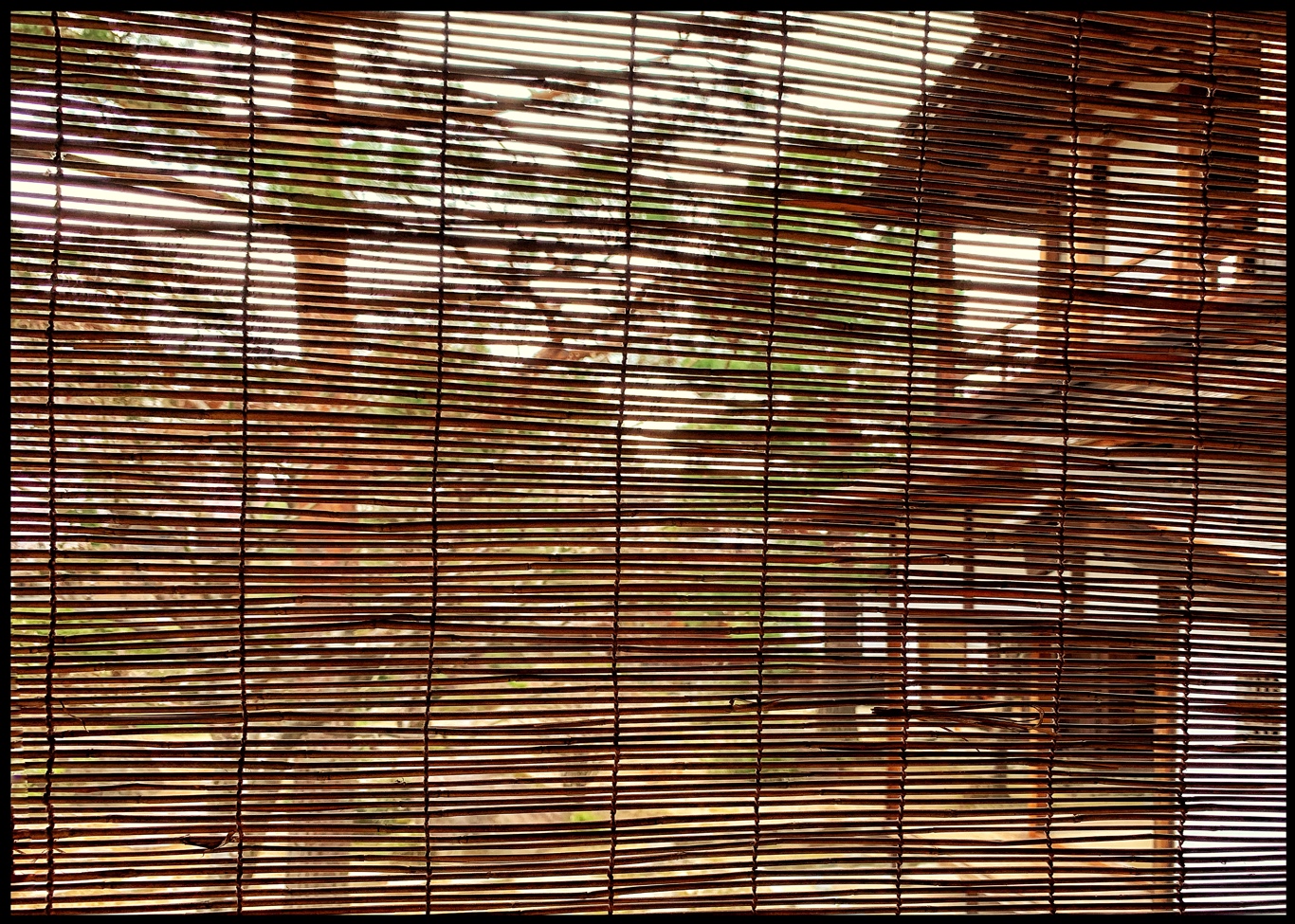 in discretion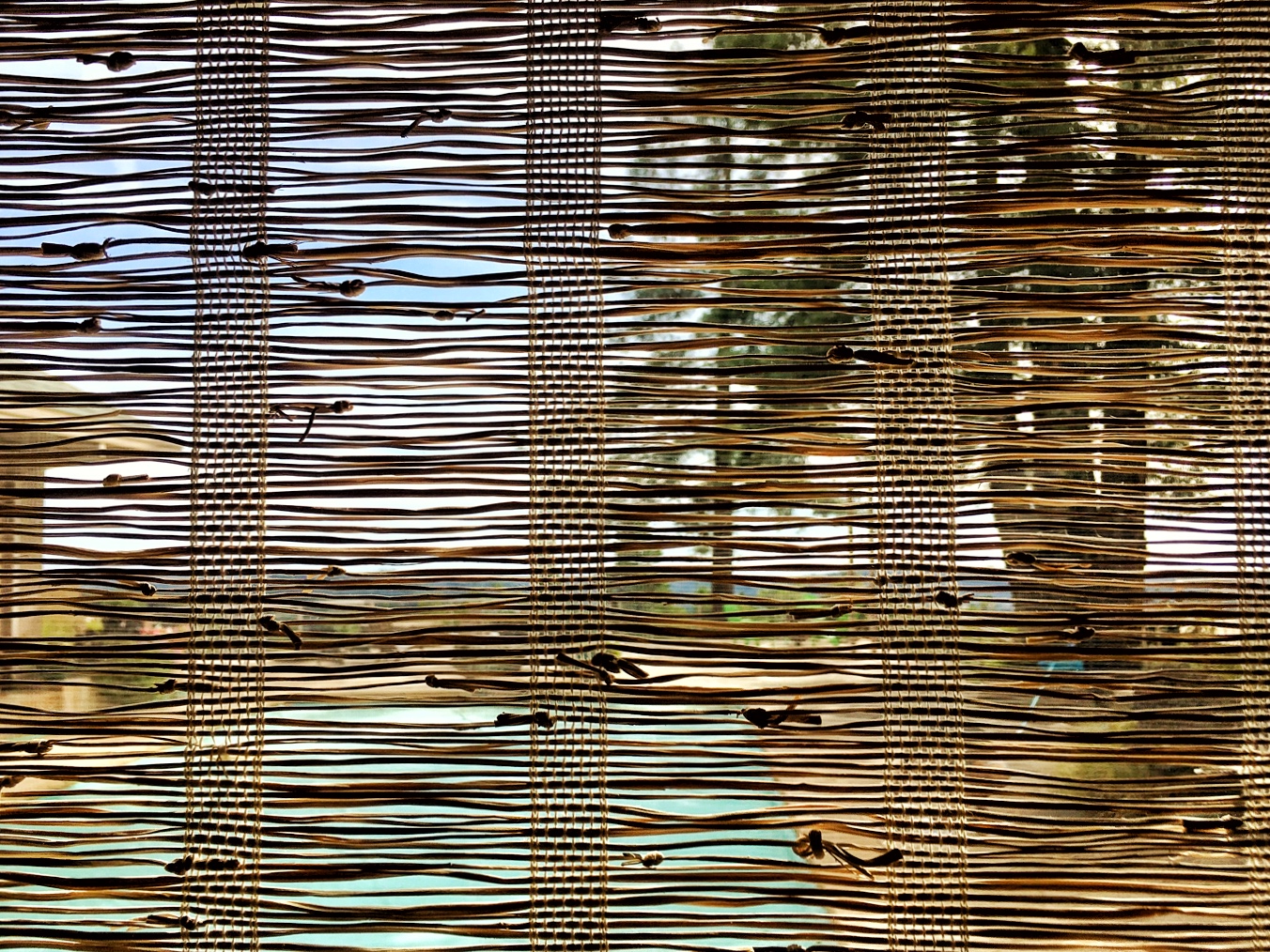 Screen Time
The bamboo shade makes the trees look like a wood block print.
The Quiet Corner
Chapel of the Chimes
Julia Morgan Window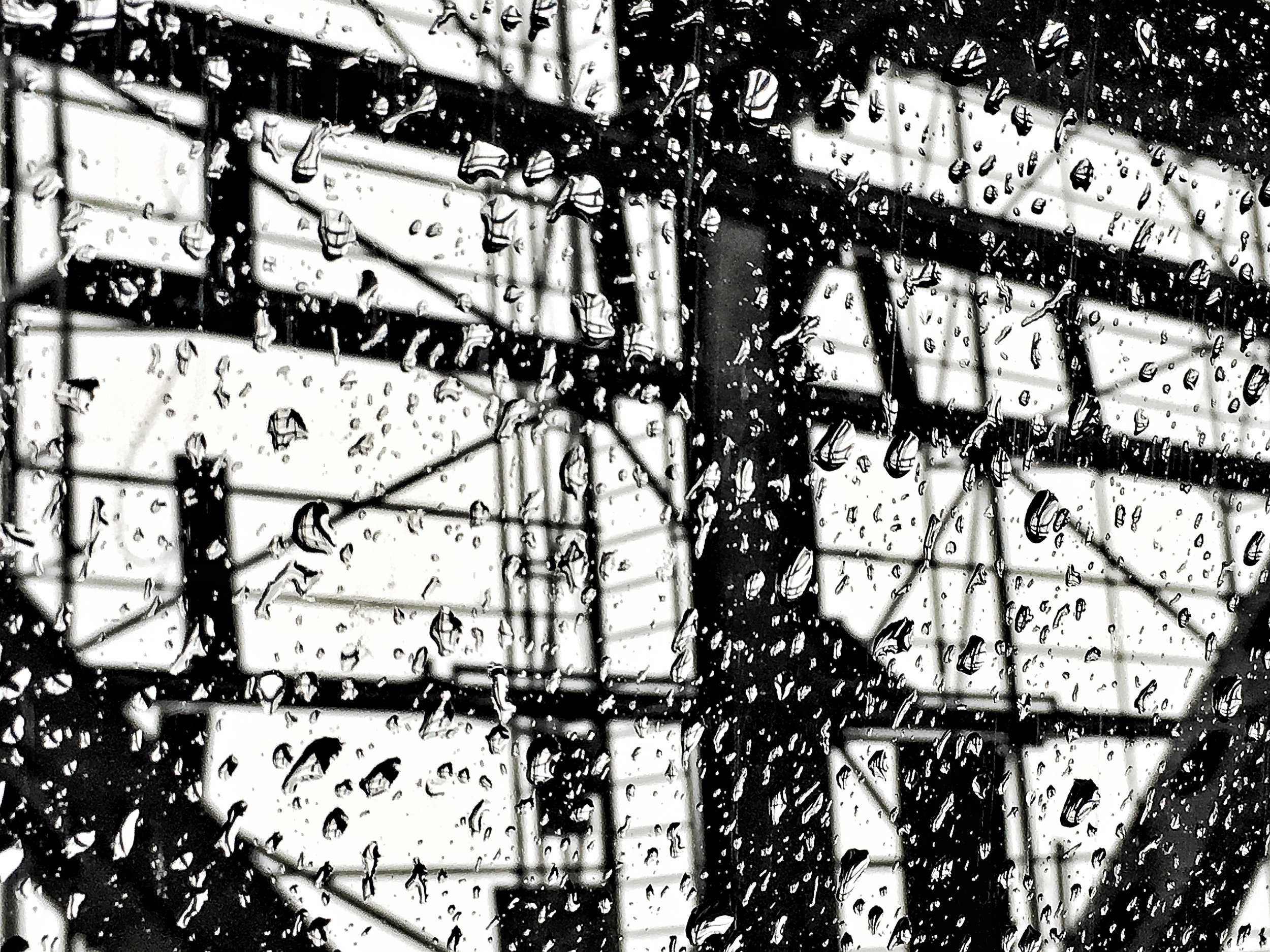 Bay Bridge Abstract
Rainy day blues
Petrichor
Pluviophile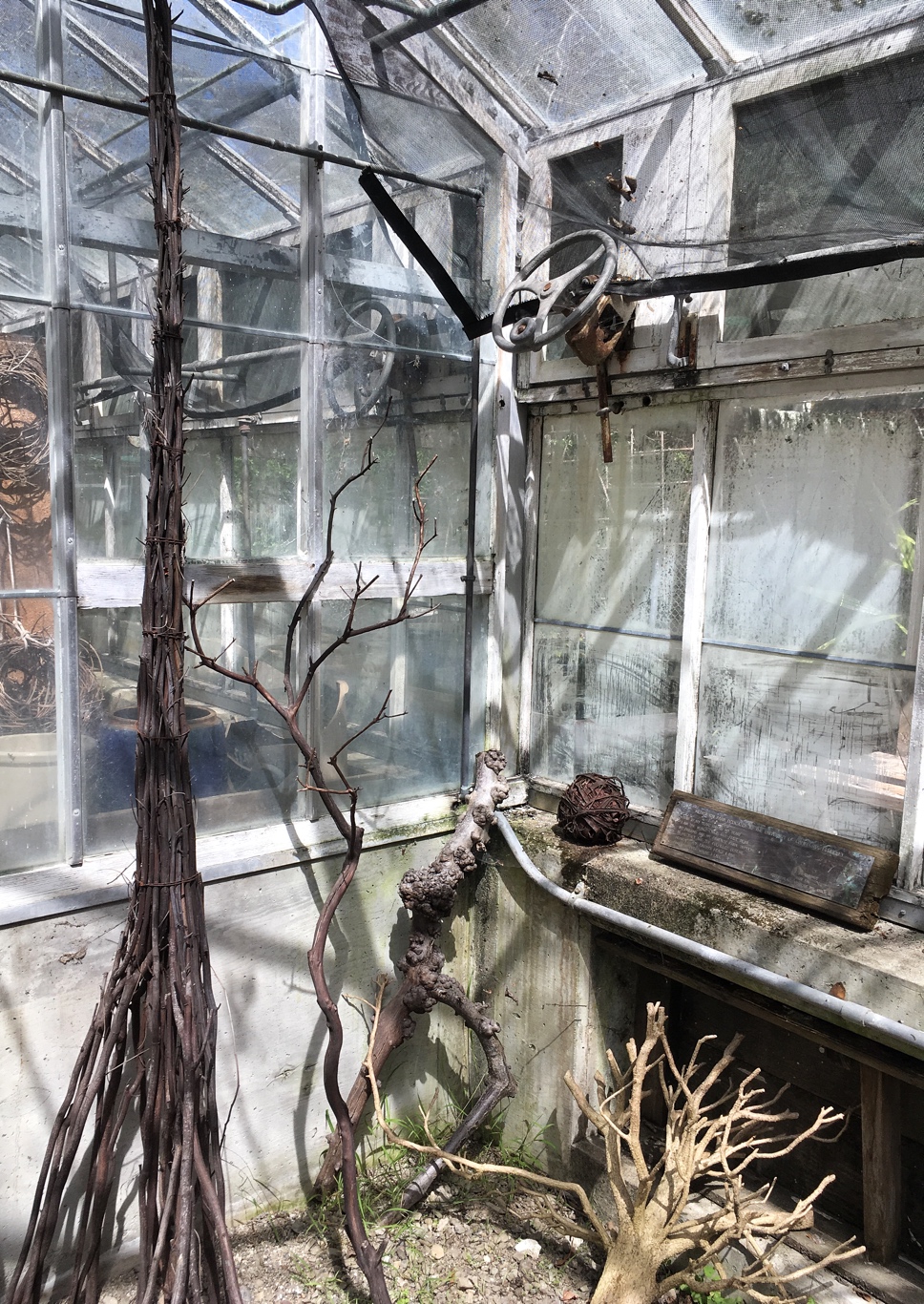 Tableau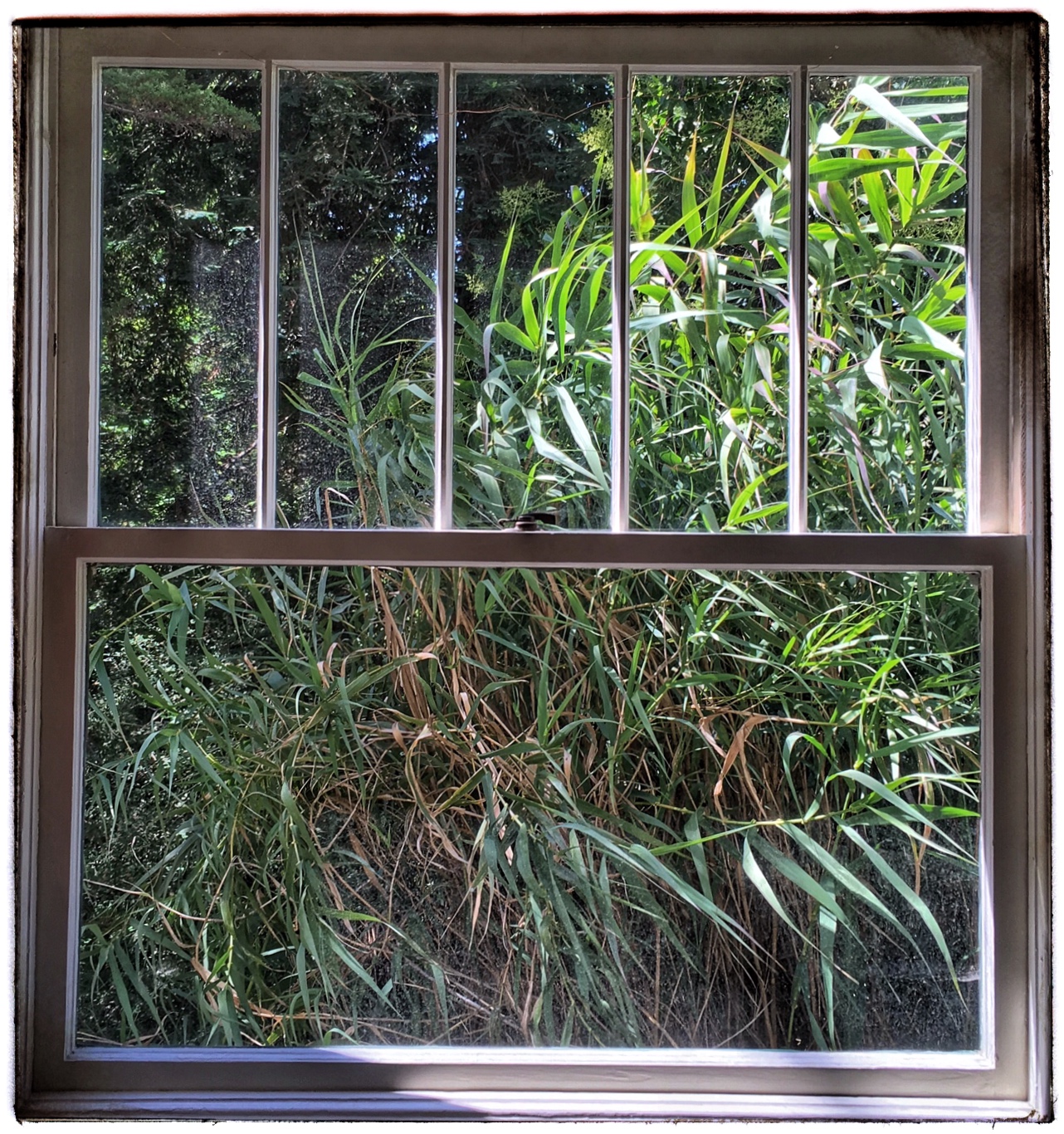 window into contentment
Humanist Hall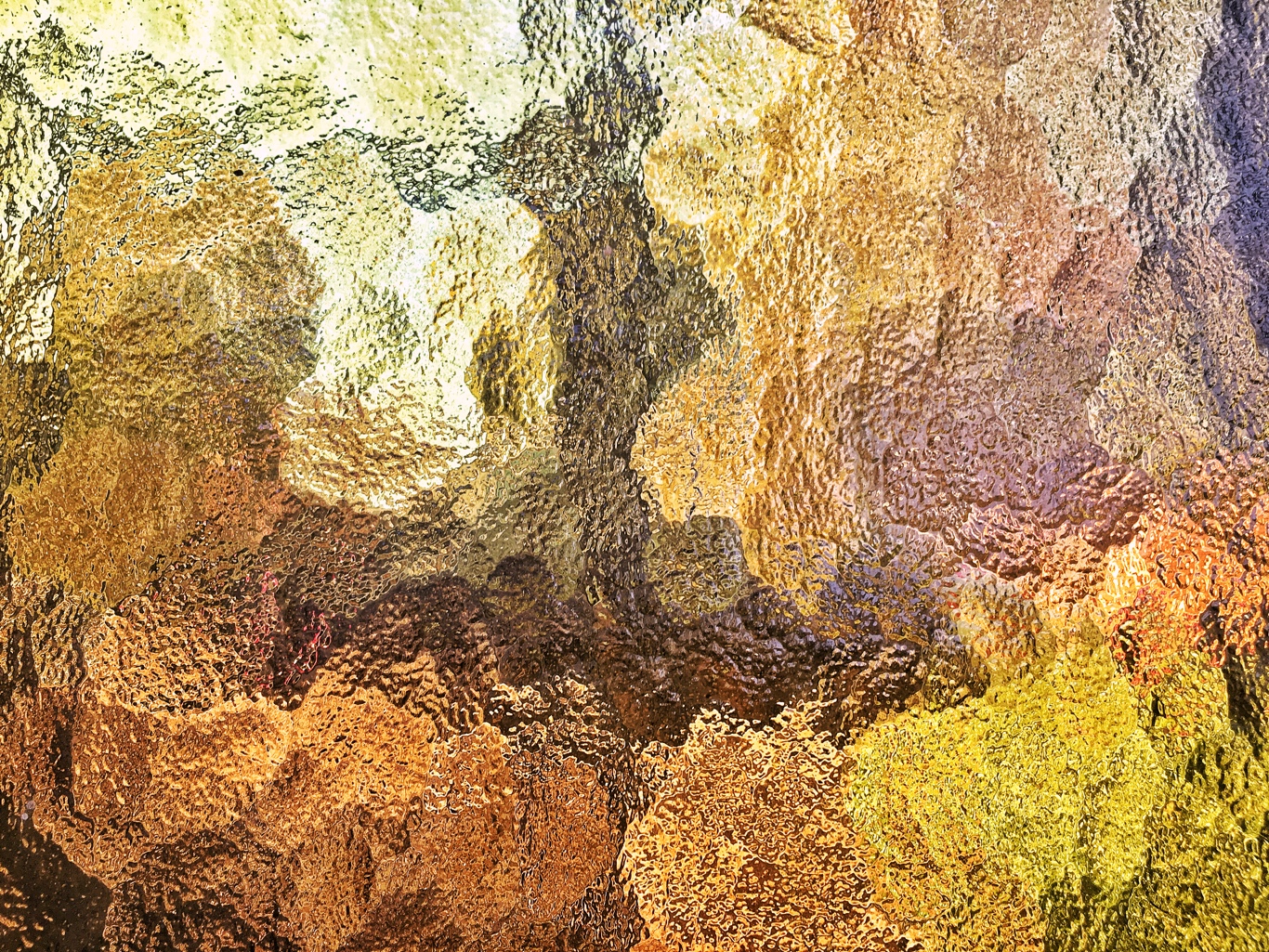 Palette
When I hold my camera up to the church window, the world turns into an artist's palette.
Icy Glare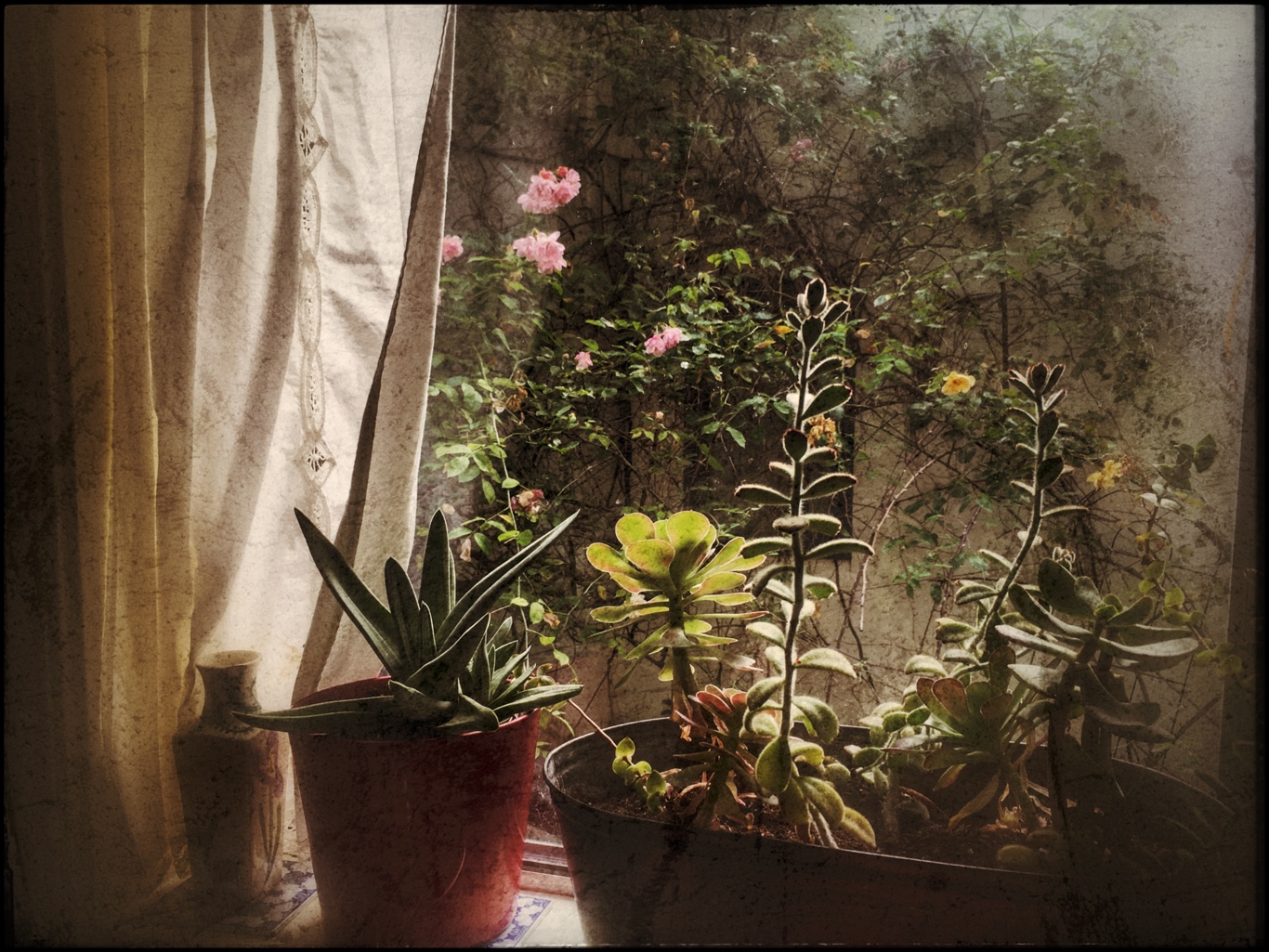 Window into Friendship
This is my view as I wash dishes in my friend's kitchen. One thing I have learned about friendship is that labor is love.
My Cup Overfloweth
Toasting Life with a tall drink of water in the sunlight.
From inside the church, I can see through the window the leaves of the Gods blowing in the breeze outdoors.