Intrepid
Hank Moon and Lanell Dike put the epic in the adventure.
Tara Muir
High Priestess
Dwell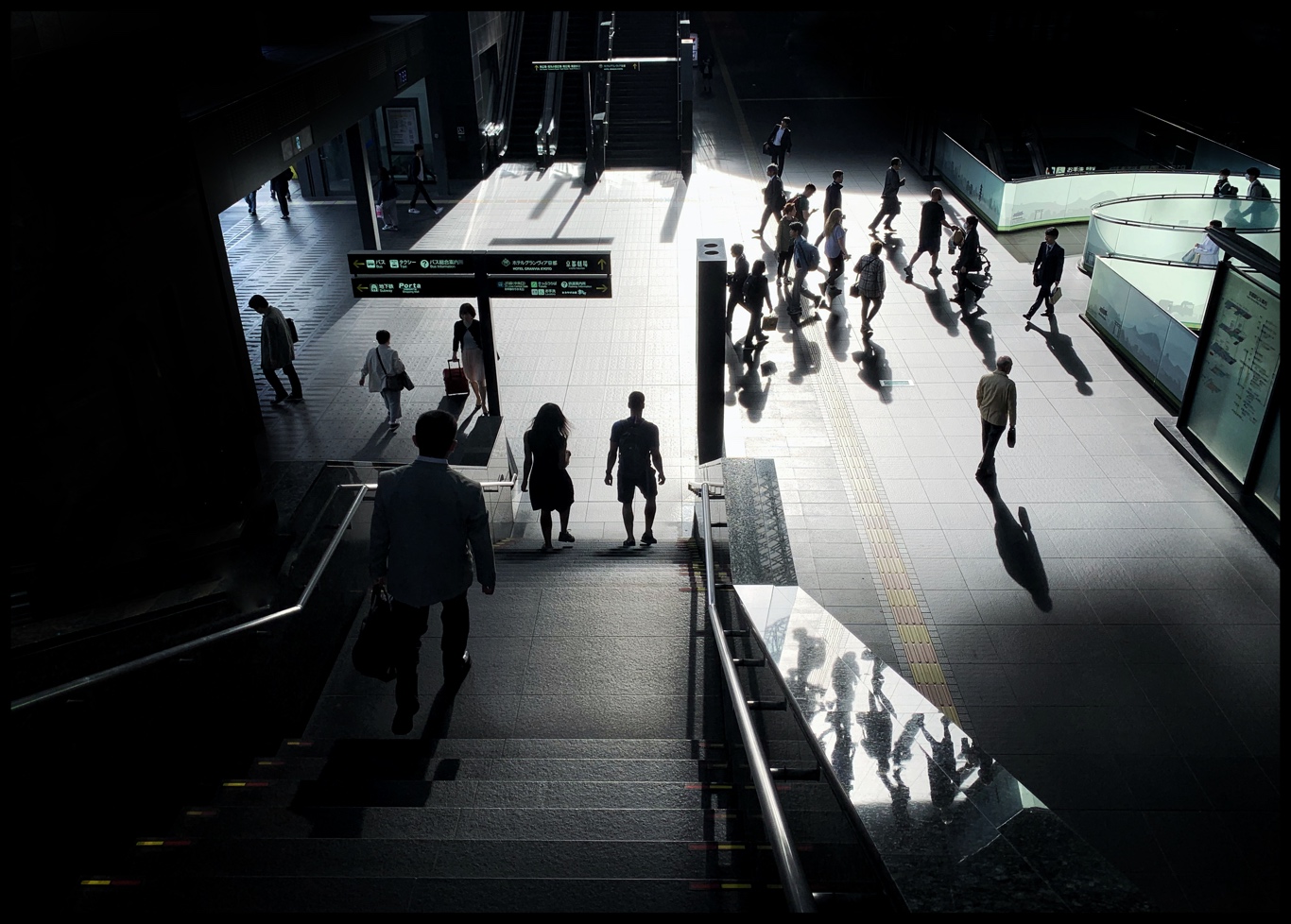 Places to go, photons to see
Woman on Earth
De Young
Boy in the Striped Shirt
Up and Down
Social Climber
Menace
Good Grief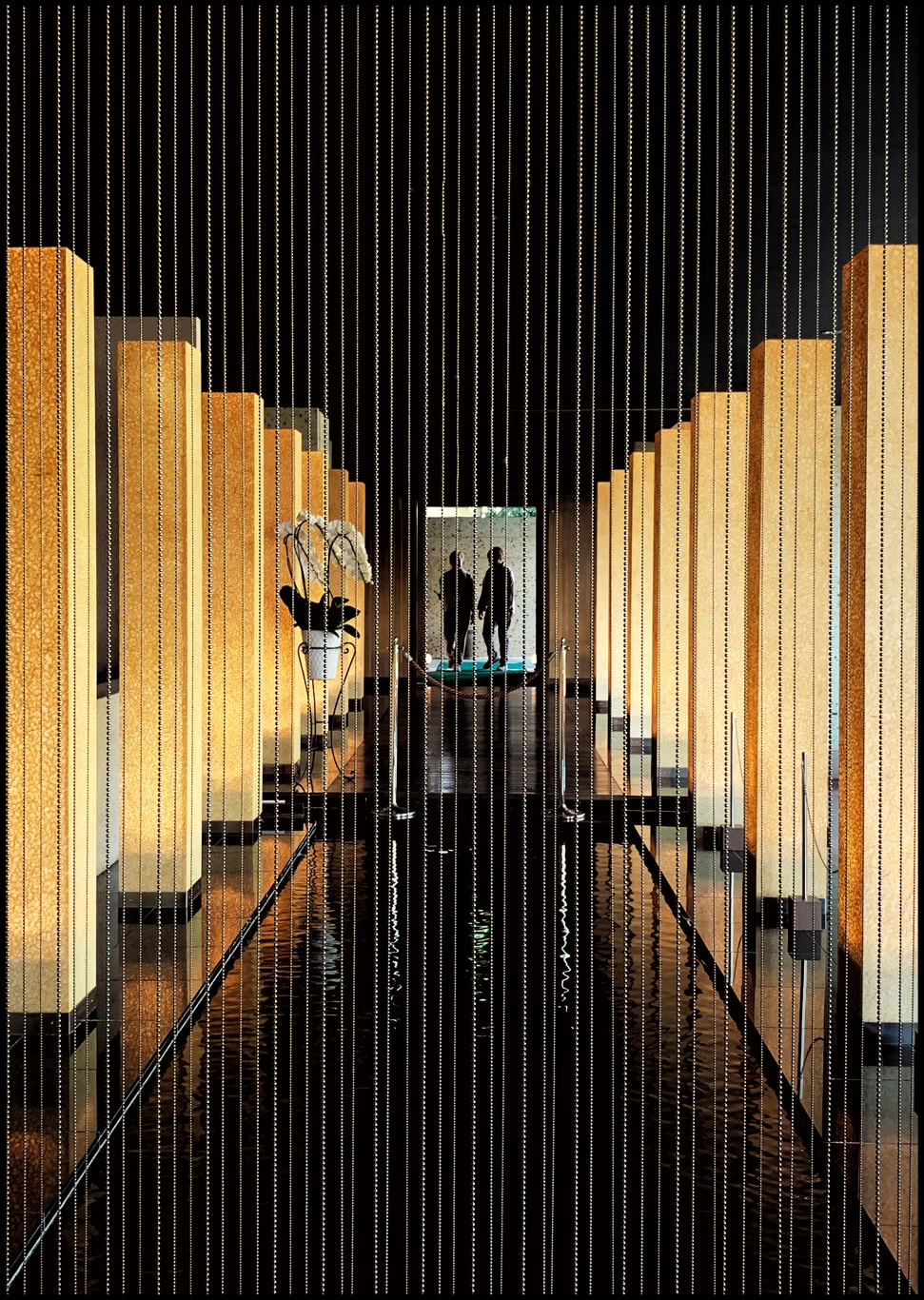 Vanishing Points
Into the Light
Outward
Higher Power
Three years ago I was out for a walk in Haiti when I met this boy who asked me to photograph him pointing to God. Aggrieved by the president's disrespectful comments yesterday, I am posting this as a reminder of what even Haitian children know: there is a power higher than that of any president.
Mona Lisa
I'm back from a wonderful trip to Haiti, a country with a grave outbreak of rampant ingenuity and a serious national epidemic of beauty. The Mona Lisa smile on this charmer from the rural Massif Lesel is highly contagious.
Seedlings
Garden Party
Idyll
Rush Hour
Lost and Found
Dreamville
Butoh
Gina Laughing
By some inexplicable miracle, we find ourselves alive again today. May the sheer surprise of it never wear off.
Sisterhood
Stellar
The source of all energy on our planet, our Sun deserves a standing ovation. The stellar members of Women's Wellness 2018 rise to the occasion.
Lovingkindness
The face of lovingkindness, cast in bronze. This portrait of Thich Nhat Hanh beaming compassion was painstakingly crafted by sculptor Mario Chiodo with the subversive intent of elevating the human spirit.

The Remember Them Monument does Oakland proud.
https://localwiki.org/oakland/Remember_Them%3A_Champions_For_Humanity_Monument