Stellar
Beckon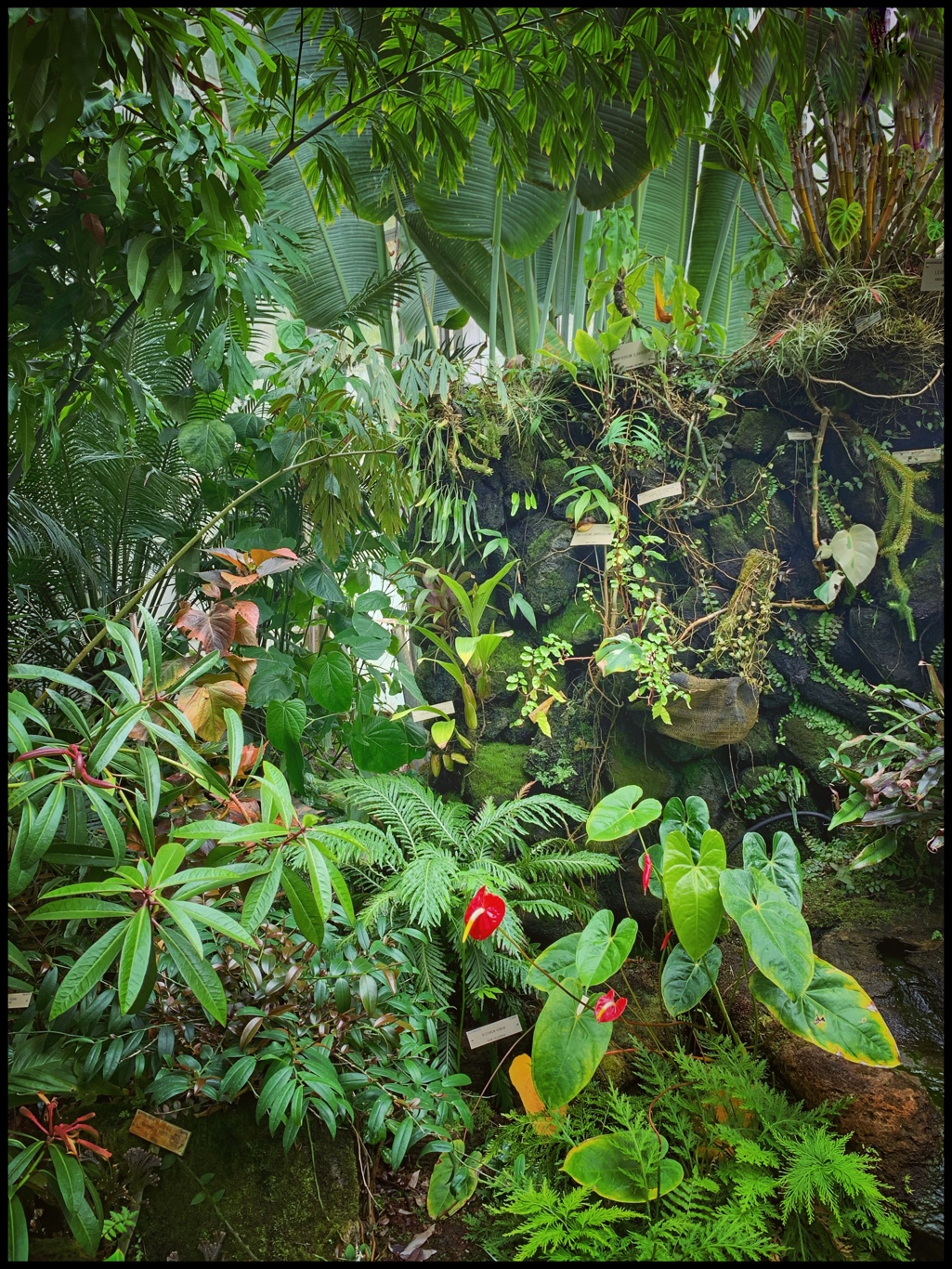 The Great Indoors
Welcome

"Walk this way," says Chiranthodendron pentadactylon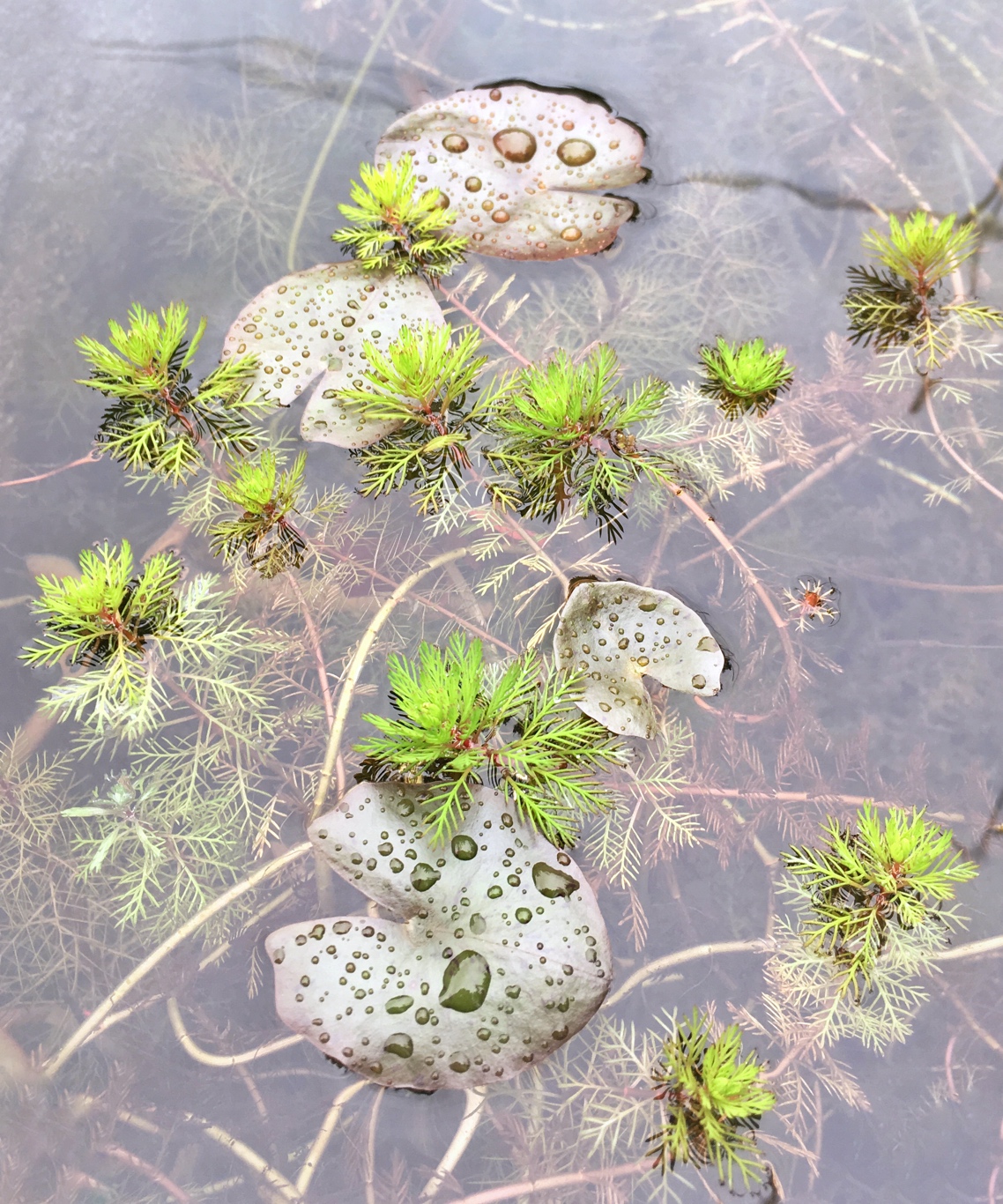 The ponds are frothing at the mouth, salivating for more Life.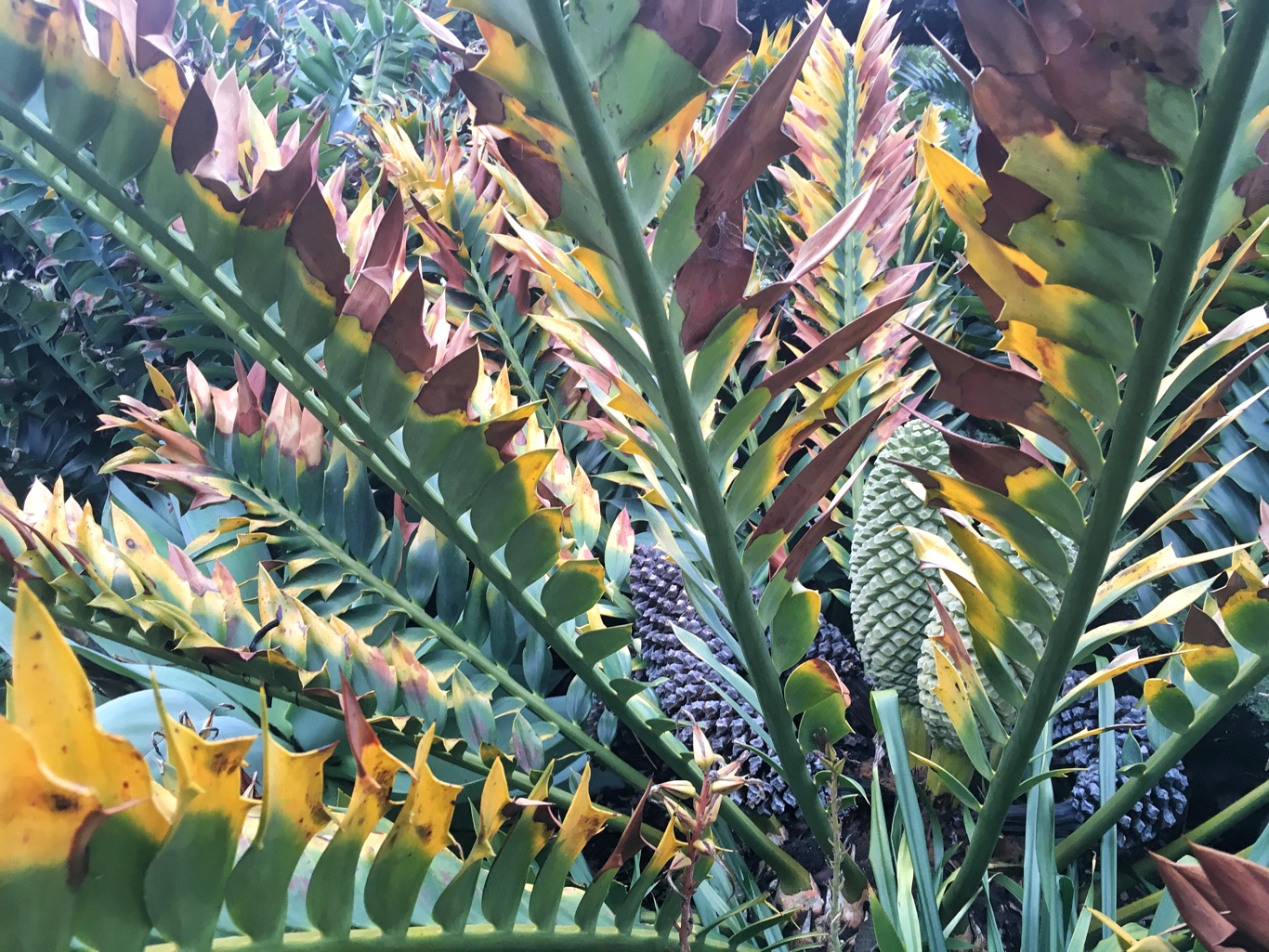 This plant is so old it served as salad for stegosaurus. Cycad's beauty stands the test of time.
Chaos Theory
Thanks to recent improvements, the UC Botanical Garden is now more accessible than ever to people with a wide range of mobilities. Every body is welcome to come smell the flowers.
Flourish
Puya
Just one shard of beauty can give us a window into the greater grandeur of existence. Today's shard is the Puya plant, an Andean flower that towers so high over our heads it's natural to give it a little bow as we pass underneath it.
Quietude
Quietude would like to have a word or two.
Inner Light
Much like humans, greenhouses emanate an inner light.
Haiku
Temple
Bananas
Papyrus
This humble plant contains the seed of every library in the world. Papyrus was the first plant to be turned into paper by our ancestors 5000 years ago. The roots of literature begin here.
Respite
For Monet
Although I loved school, I loved skipping school more. I loved the transgression and freedom of hopping on a subway train with my friend Maki to venture into Boston, untrackable in that pre-digital era. Our innocent idea of rebellion was to spend the day at the Museum of Fine Arts, treading familiar paths through the sprawling labyrinth, ending our pilgrimage in the Impressionist room, which I can still mentally reconstruct painting by painting in my mind's eye. The light on Monet's water lilies transfixed me, pinned me to the spot so that part of me is still there staring. This photograph is my ode to Monet, who enticed me into loving light, color, grace, and other things best learned outside of school.
For the Love of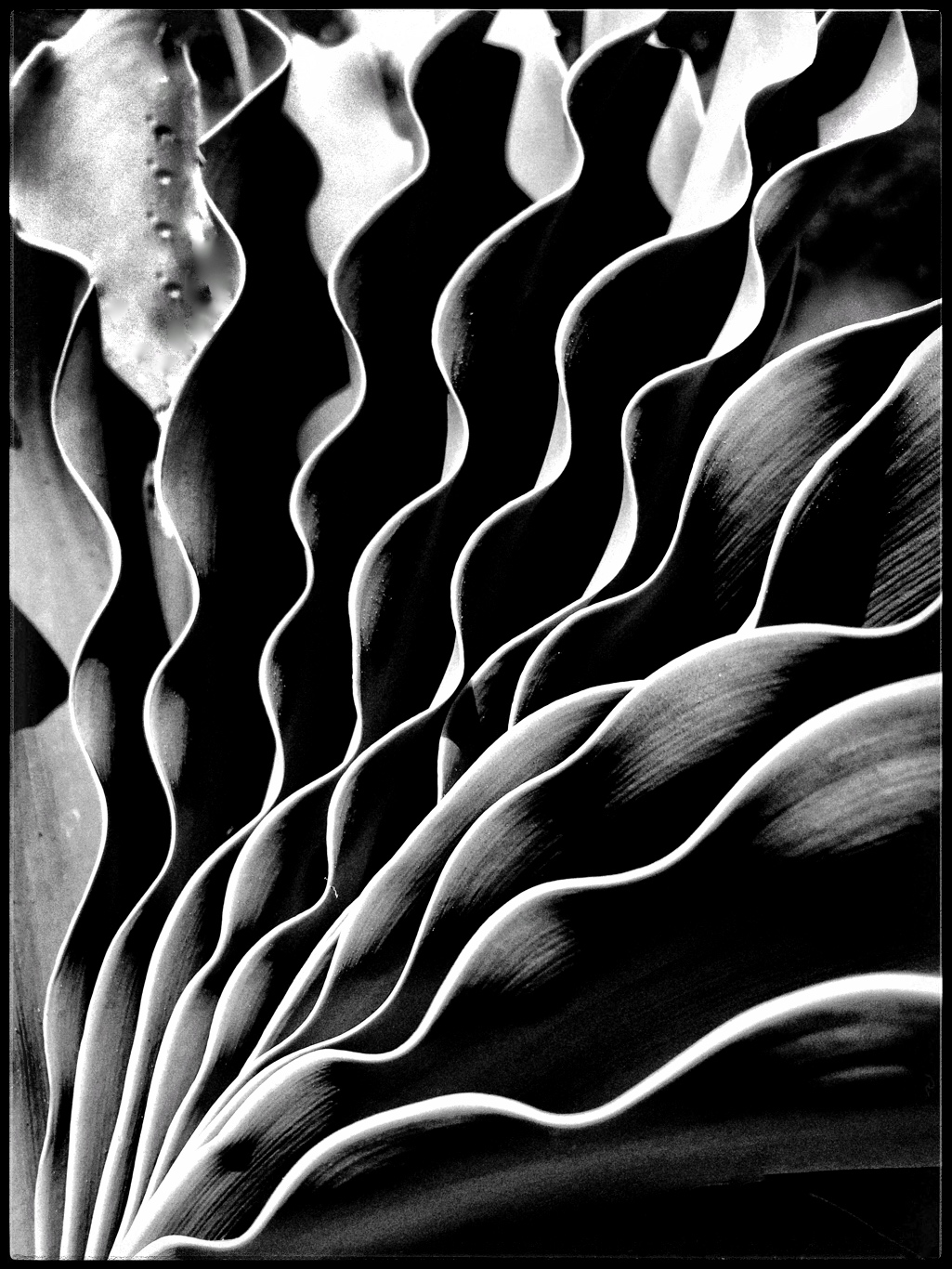 For Imogen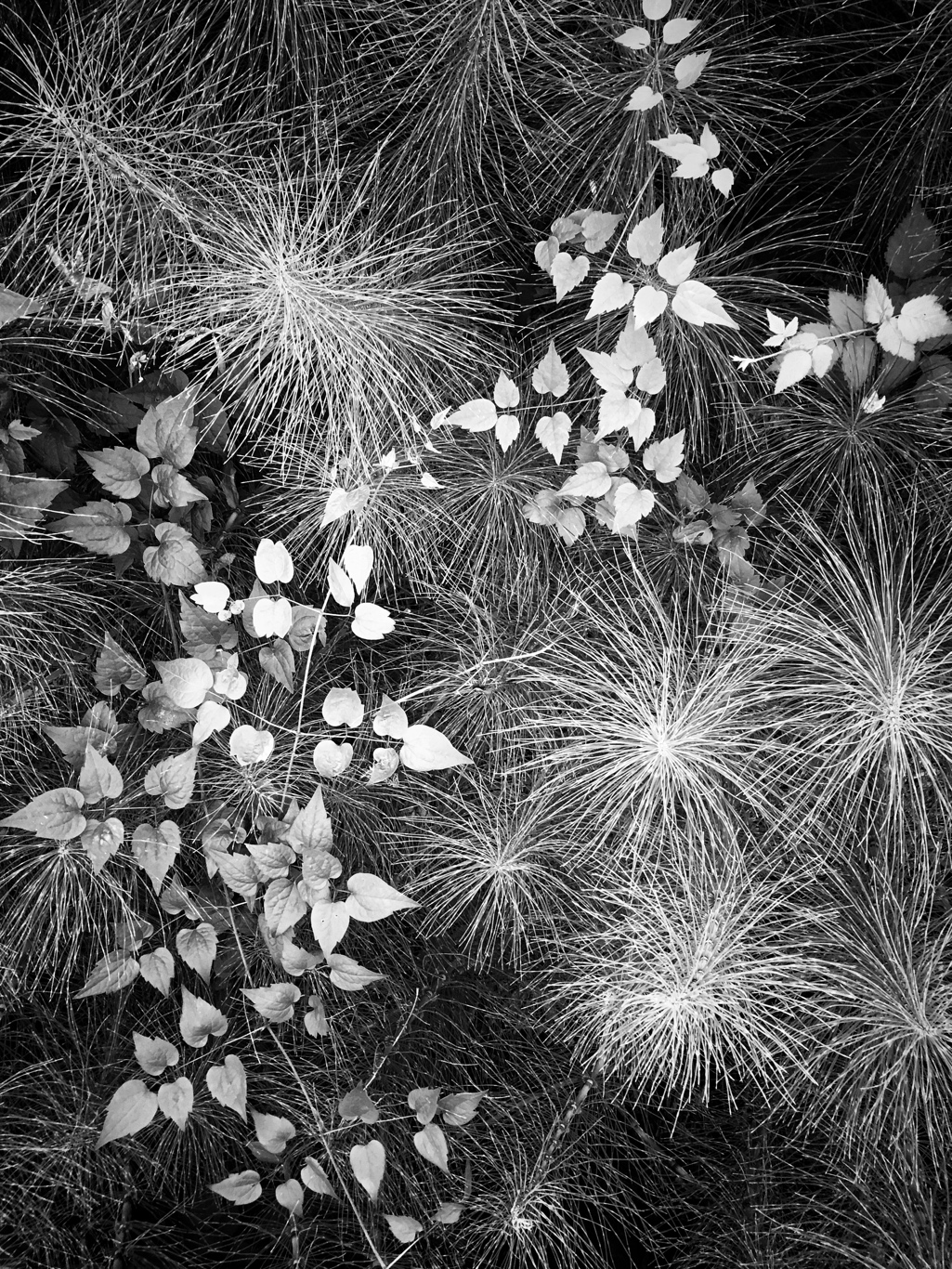 Live Streaming
You can live-stream this scene directly by visiting a live stream at the UC Botanical Garden.
Made in the Shade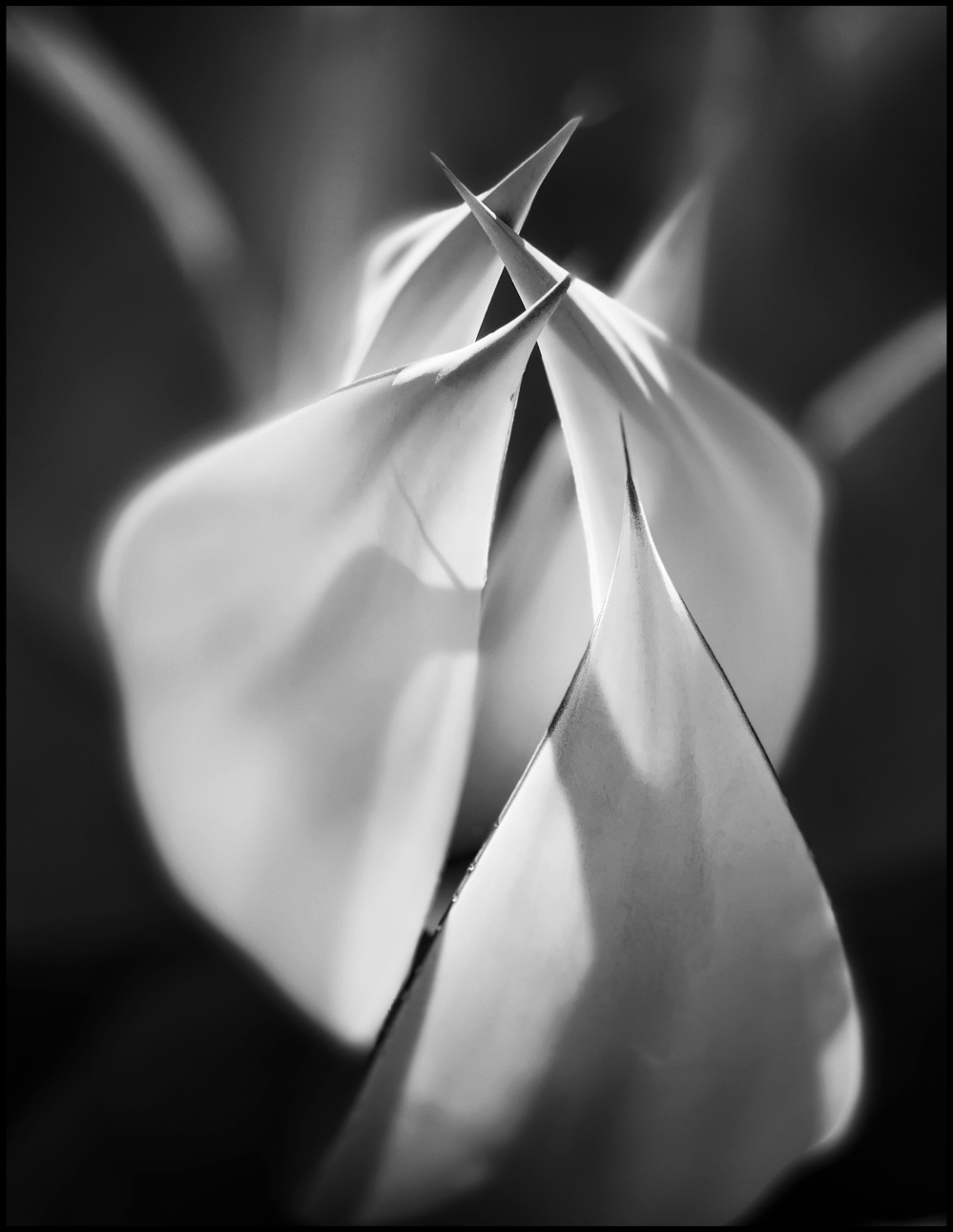 Inside the unfolding: more unfolding.
Matilija
"The temple bell stops, but I still hear the sound coming out of the flowers." - Matsuo Basho
Earthly Entanglements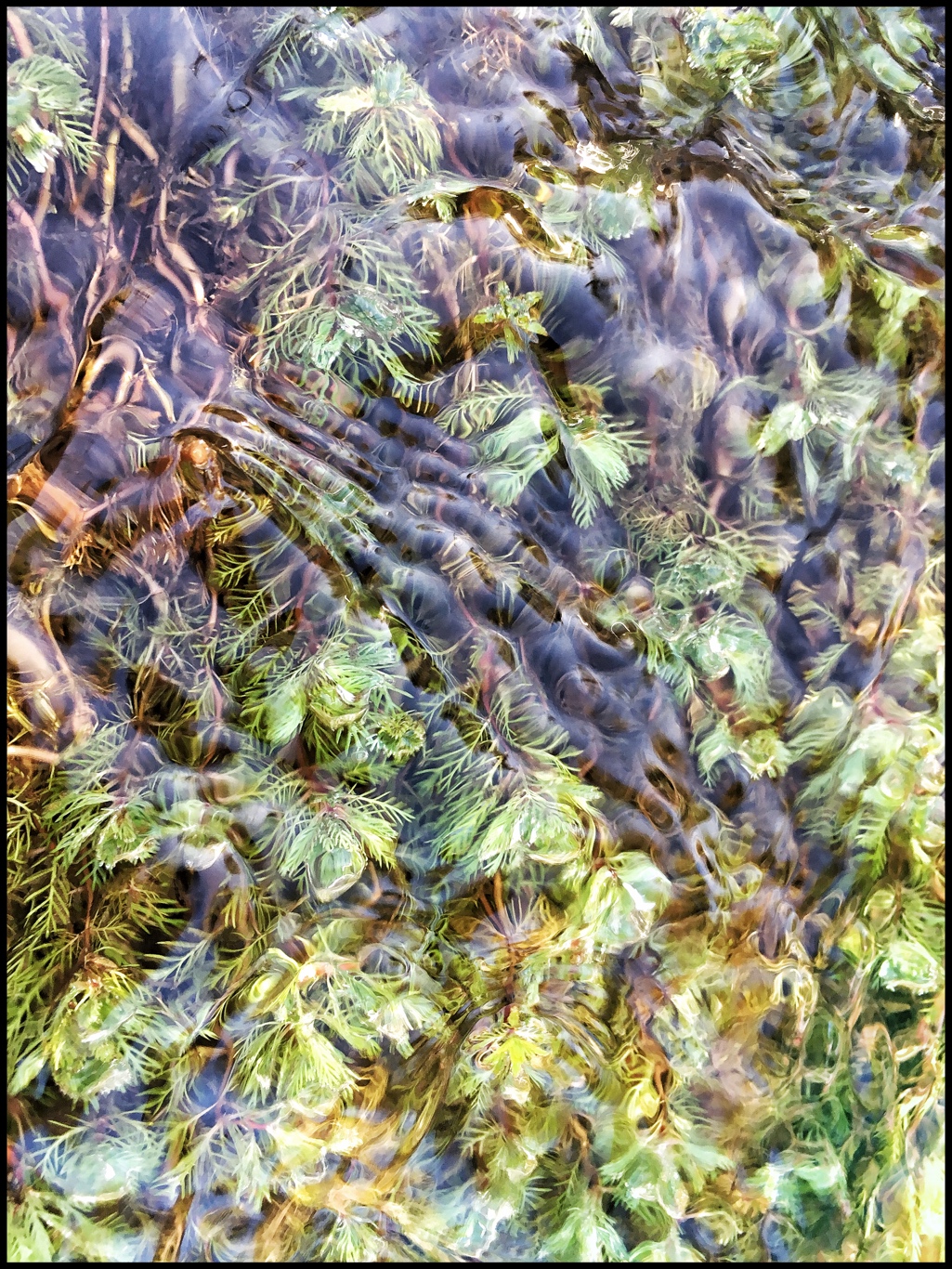 Flux
Woodpecker canvas
Nepenthes
Buckwheat in the Serpentine
Paths of Least Resistance
Fractal Fern
Wanted, Dead and Alive
IRL
Life and Death 2
Sensuality of Photosynthesis
Photosynthesis: still the most amazing idea I've ever tried to wrap my neurons around.
Welwitschia
Bejeweled
While I was volunteering in the UC Botanical Garden this morning teaching young people about ethnobotany, we were visited by not one but three different snakes. Volunteer work is making me rich.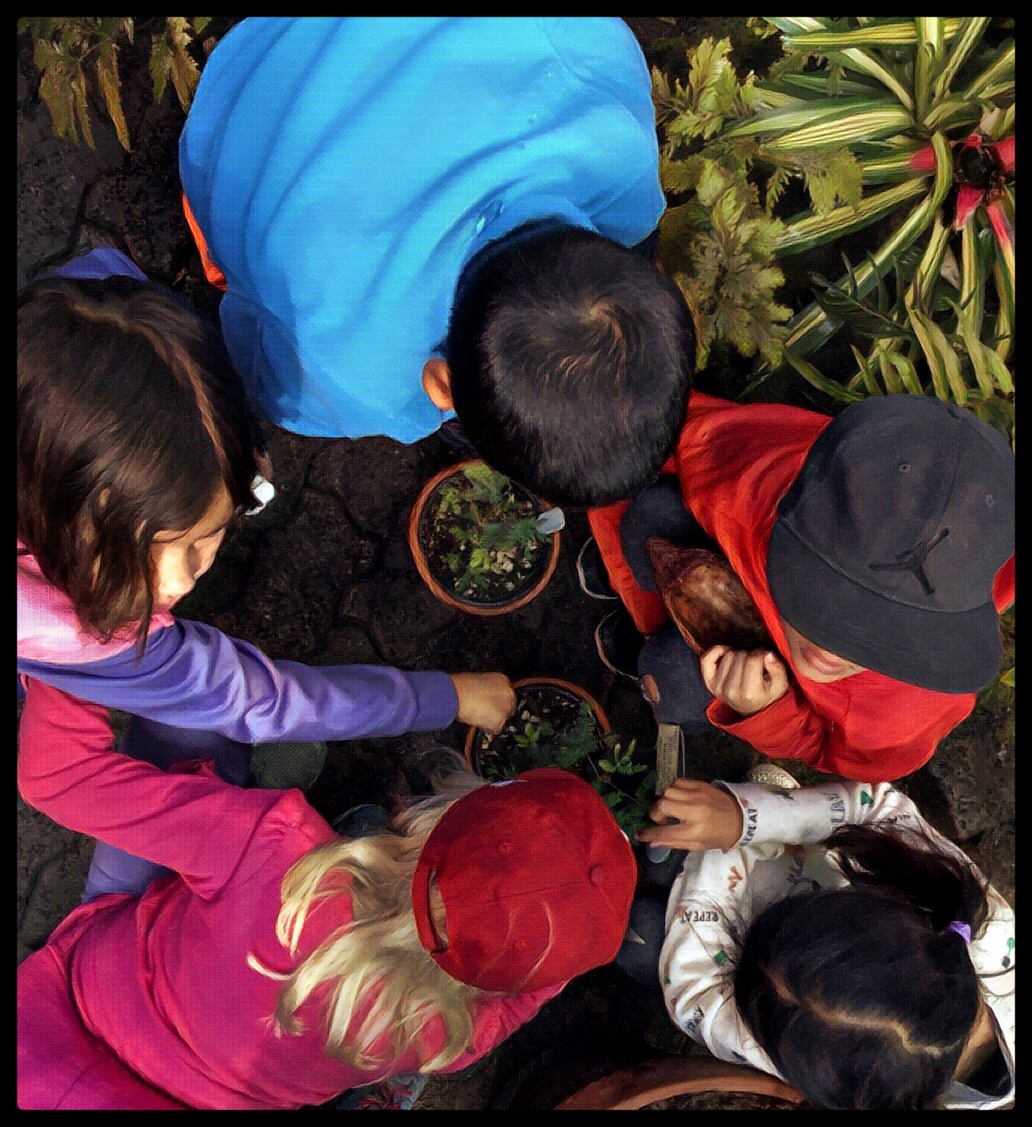 Seedlings
Alice
First Alice was in Wonderland, then it was the reverse.