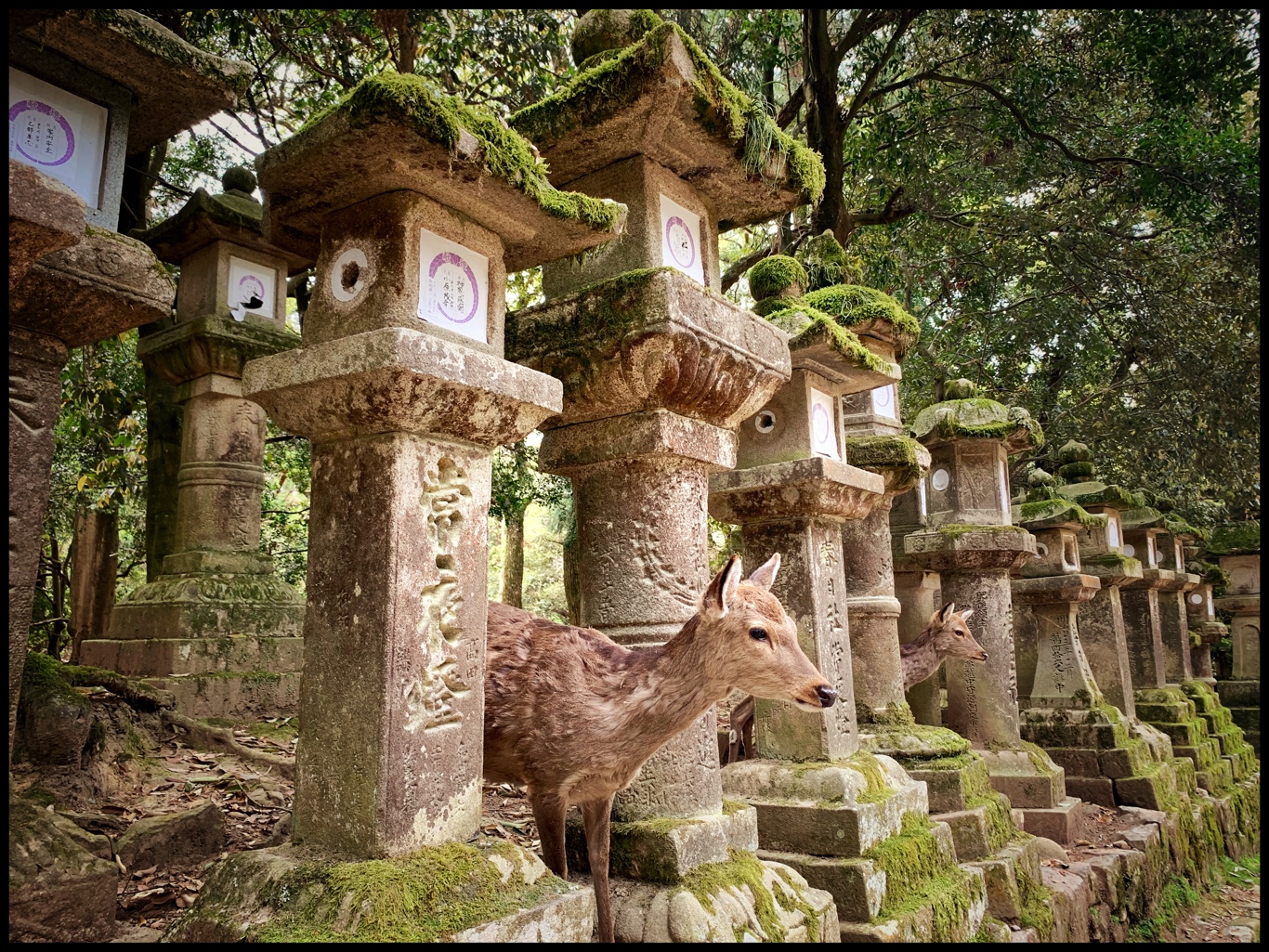 Kami
Kenrokuen
Shoji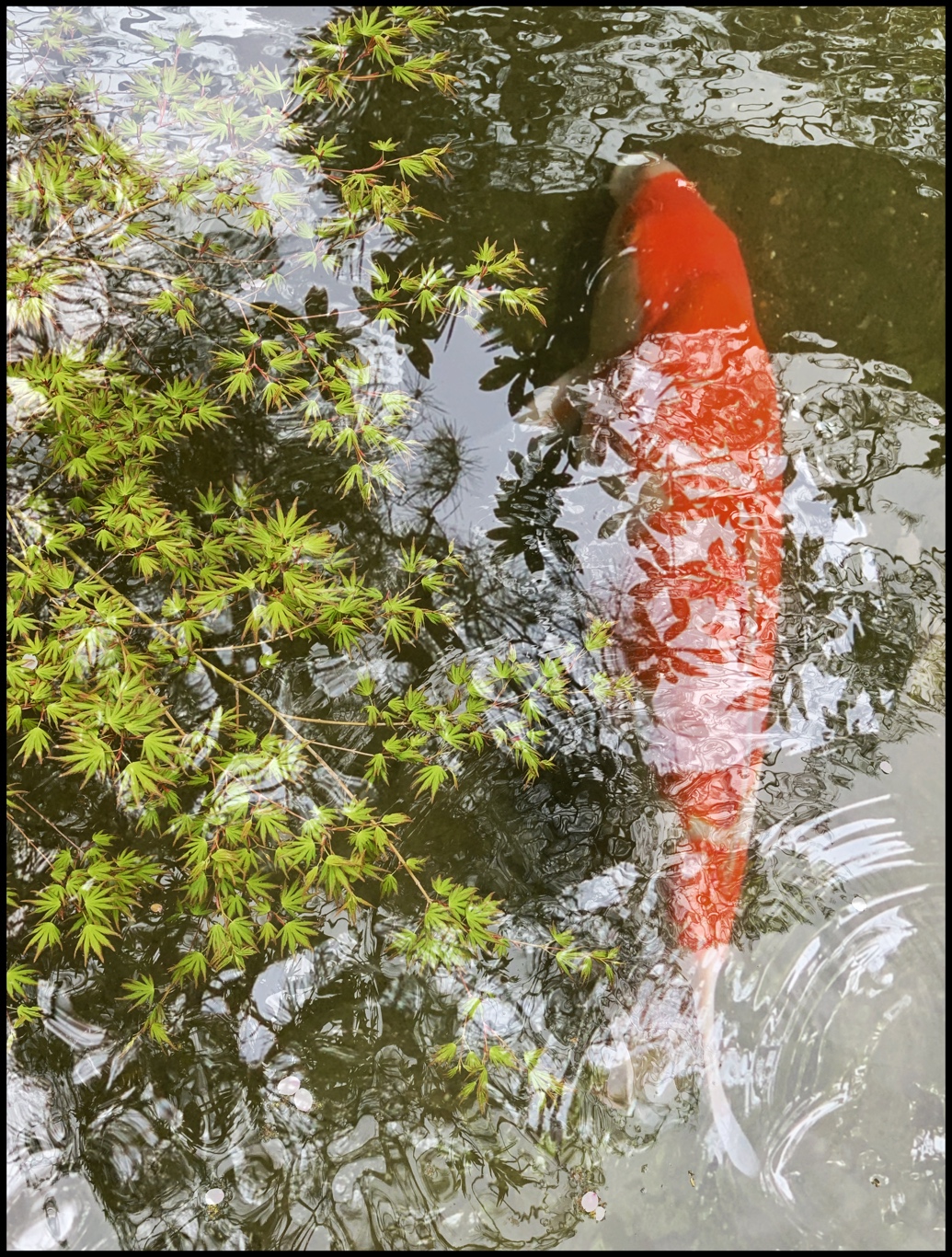 A koi fish is an exclamation point on an enthusiastic landscape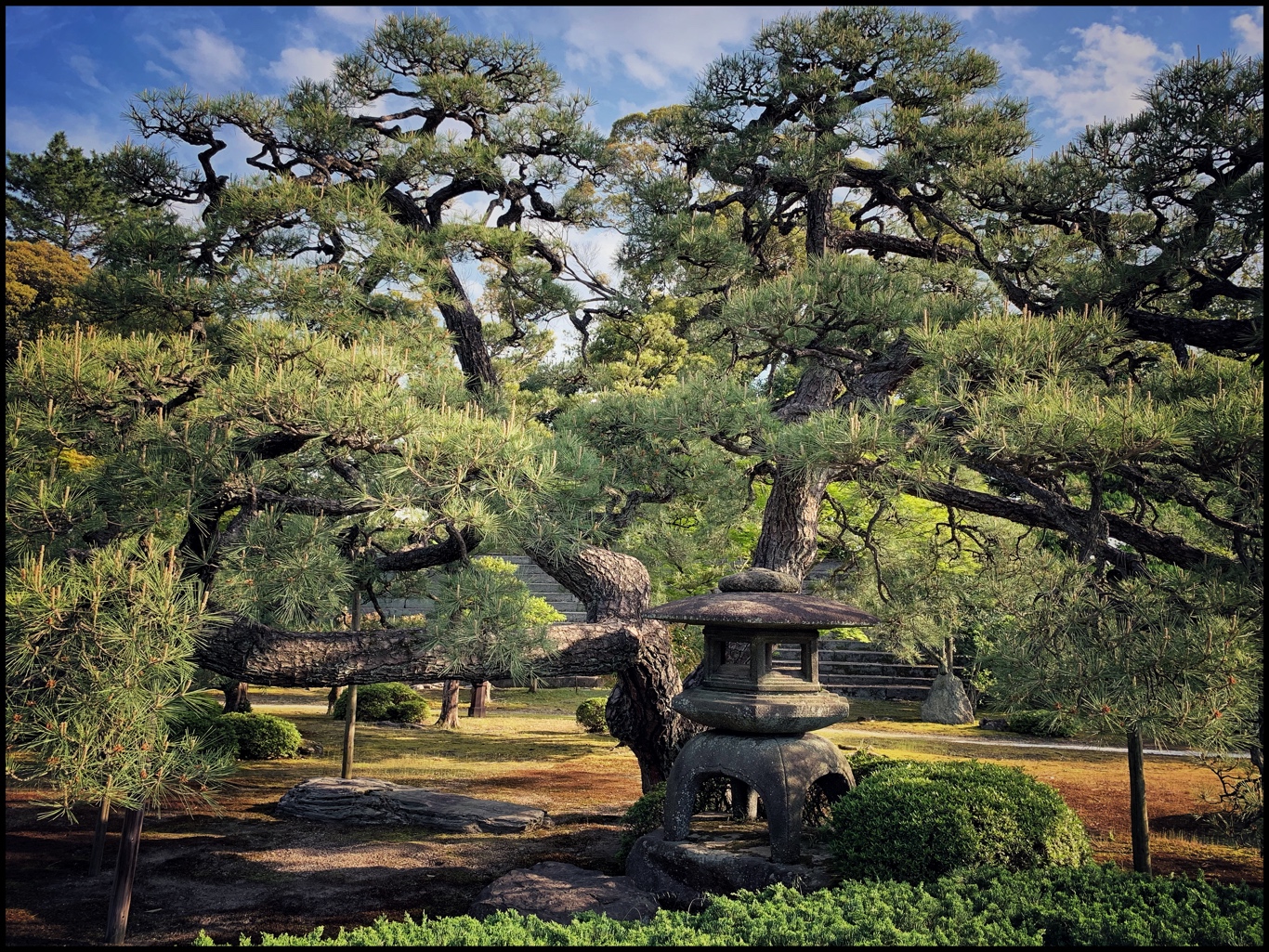 Tōrō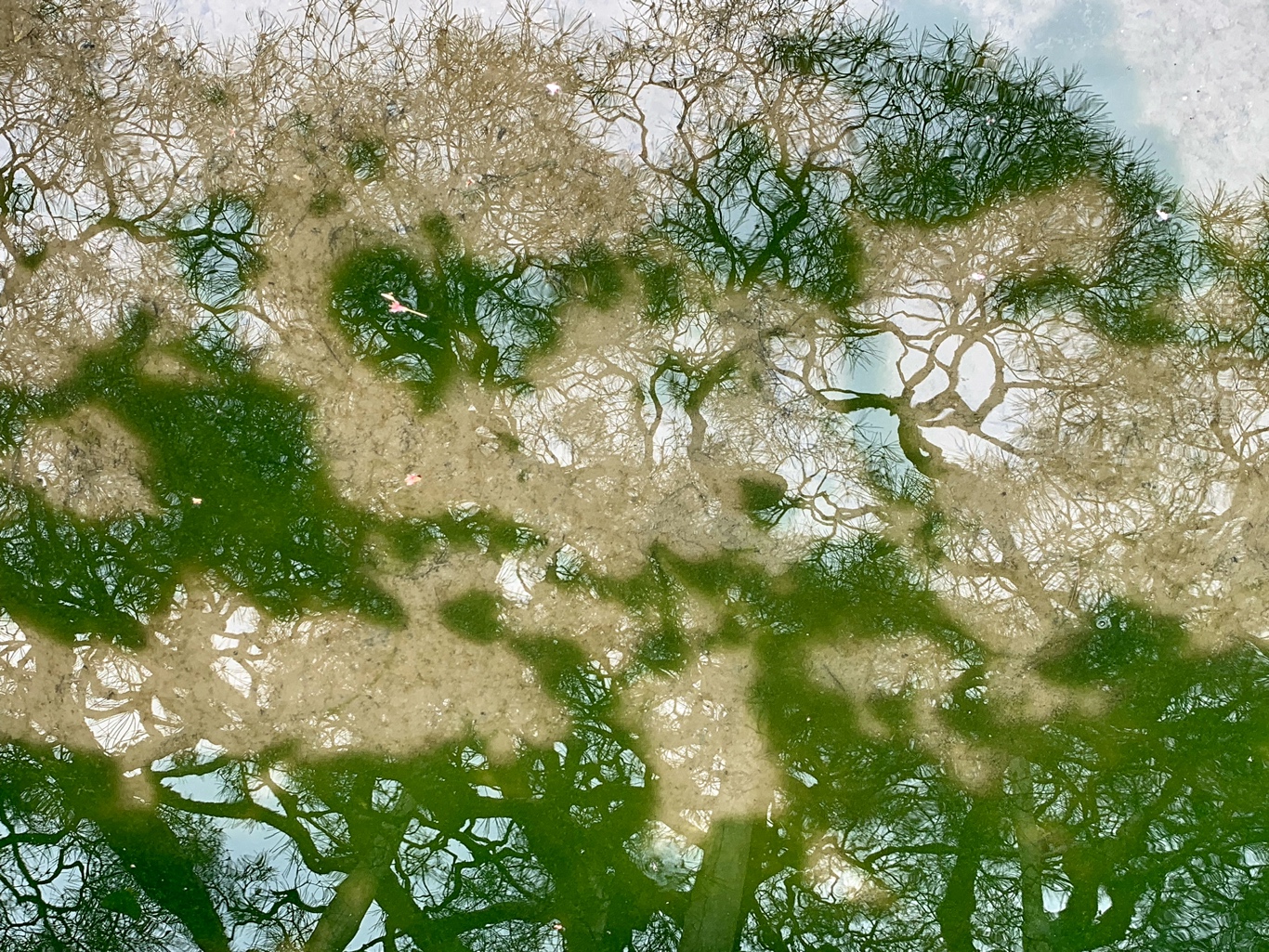 Sediment and Sentiment
Before we lament
the end of cherry blossoms
the peonies bloom
Just a ripple in the pond, like you and me

Sakura
Nunobiki
Sometimes beauty swims toward you, and it is all you can do to stand there on the bridge, your mouth opening and closing like a koi fish gasping for air.
Suijin
The Philosopher's Path, as seen through an accidental umbrella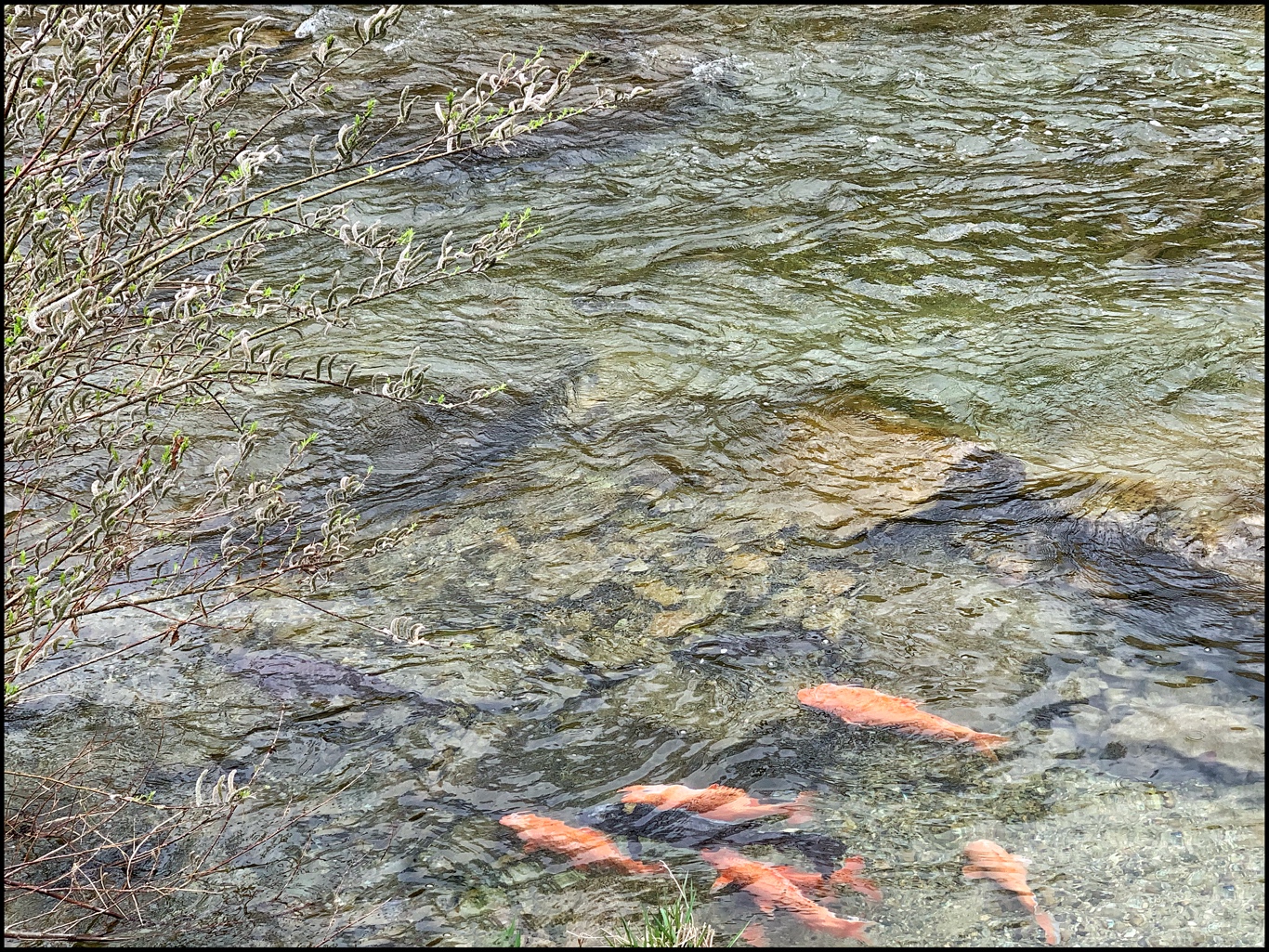 Where there's a willow, there's a way
Tori
Jizo
Nature and Nurture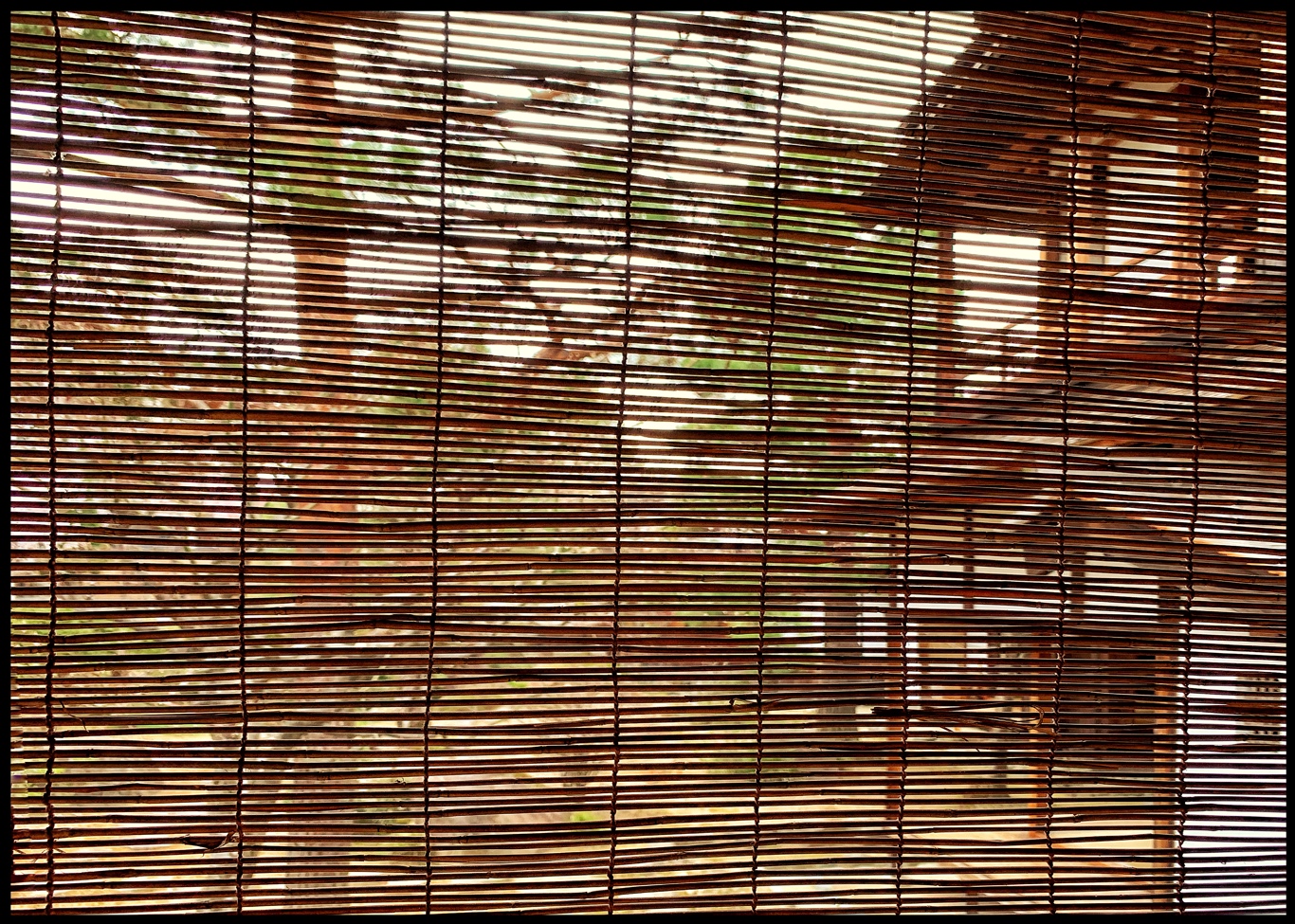 in discretion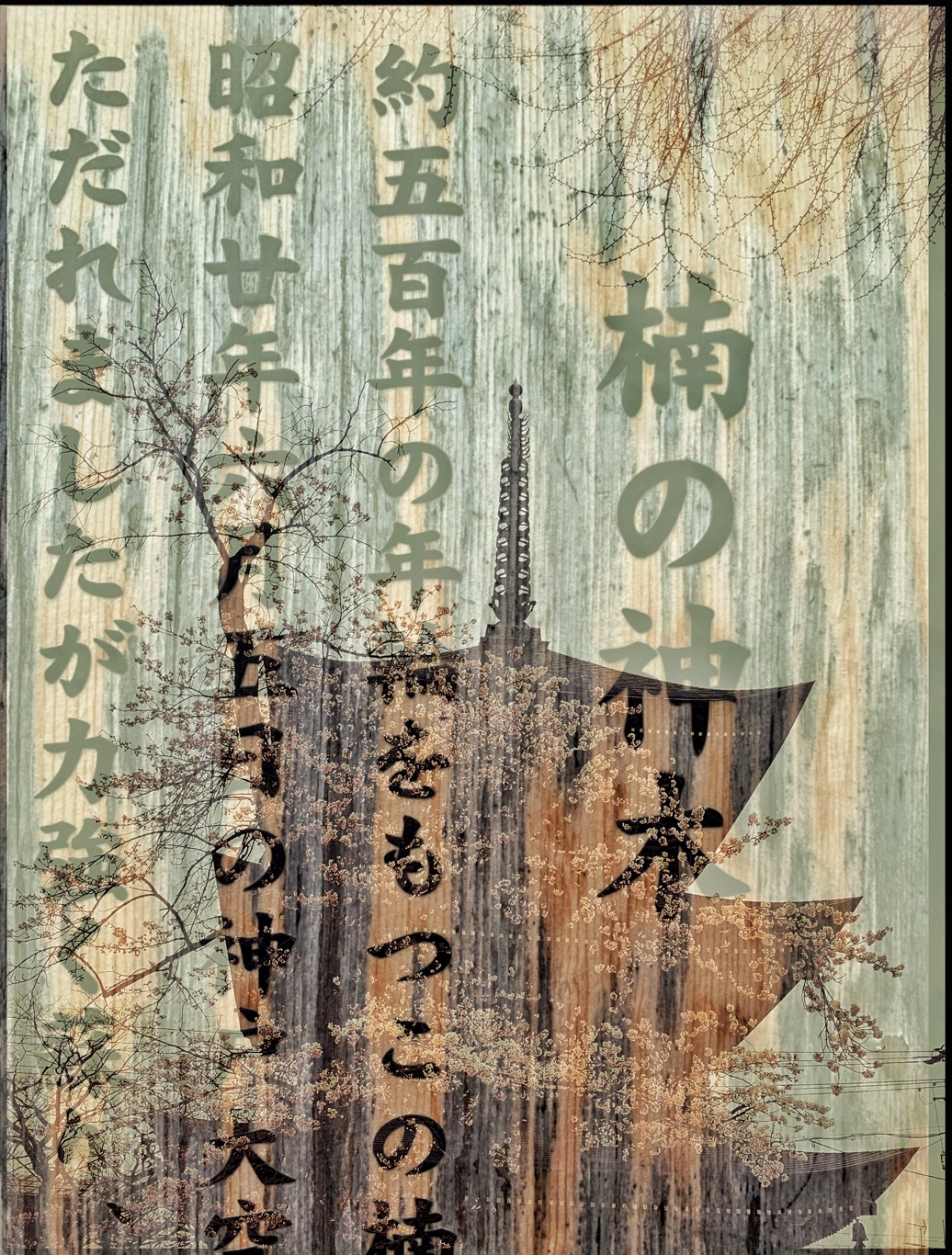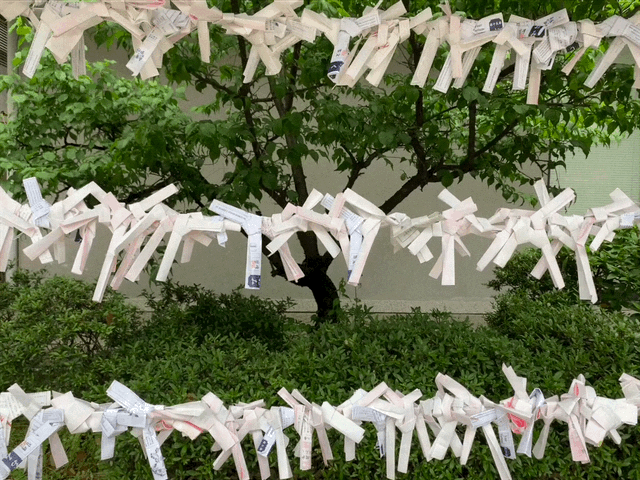 Prayers, twisted in knots and blowing in the wind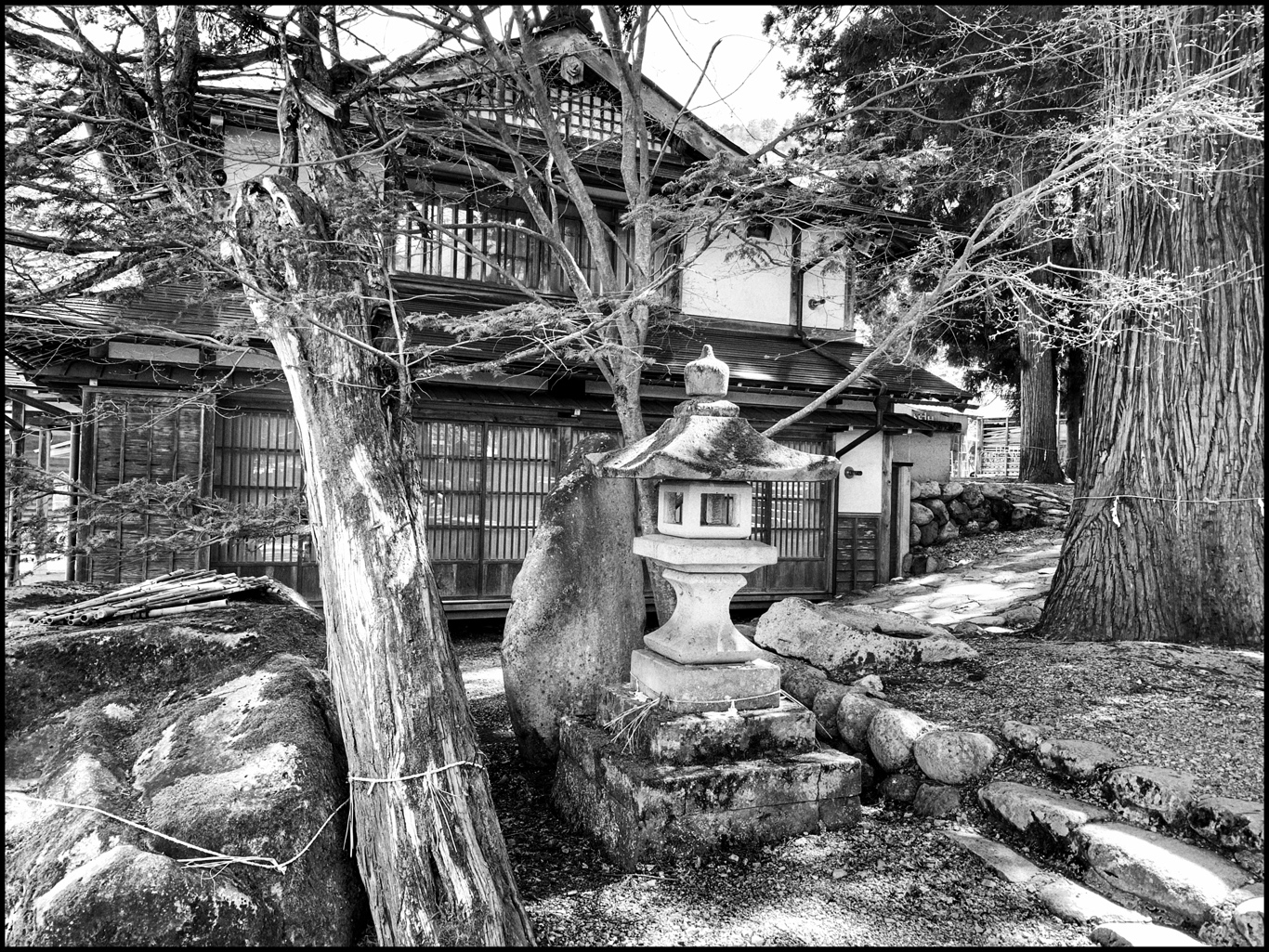 At this Shinto shrine, the trees and rocks are wrapped in rice-straw rope to mark them as sacred. Let us wrap every molecule with holy ribbon.
Daffodils at the Shogunate
Fandom
"I have drawn things since I was 6. All that I made before the age of 70 is not worth counting. At 75 I began to understand the true construction of nature. At 90 I will enter into the secret of things. At 110, everything--every dot, every dash--will live" - Hokusai (1760-1849)
One of the things I admire about Japanese culture is the widely held worldview that we do not achieve competence as artists and craftspeople until we have had a lifetime of practice. Old age is when we are in our prime as artists, a hopeful notion for us younger apprentices eager to walk the art path for life.
Spirited
1,000 Paper Cranes
Icy Glare
Tako
Transitory
Tokyo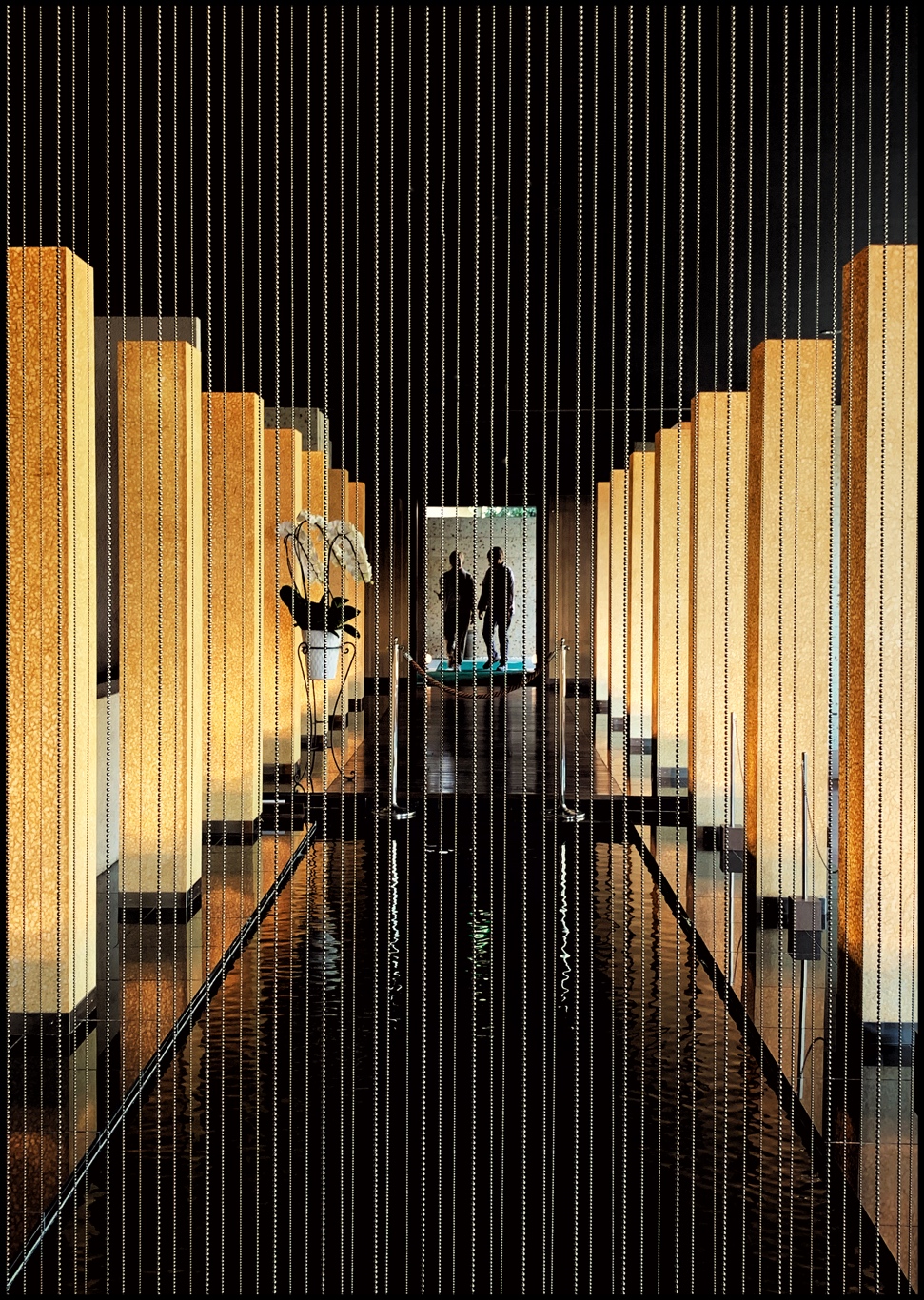 Vanishing Points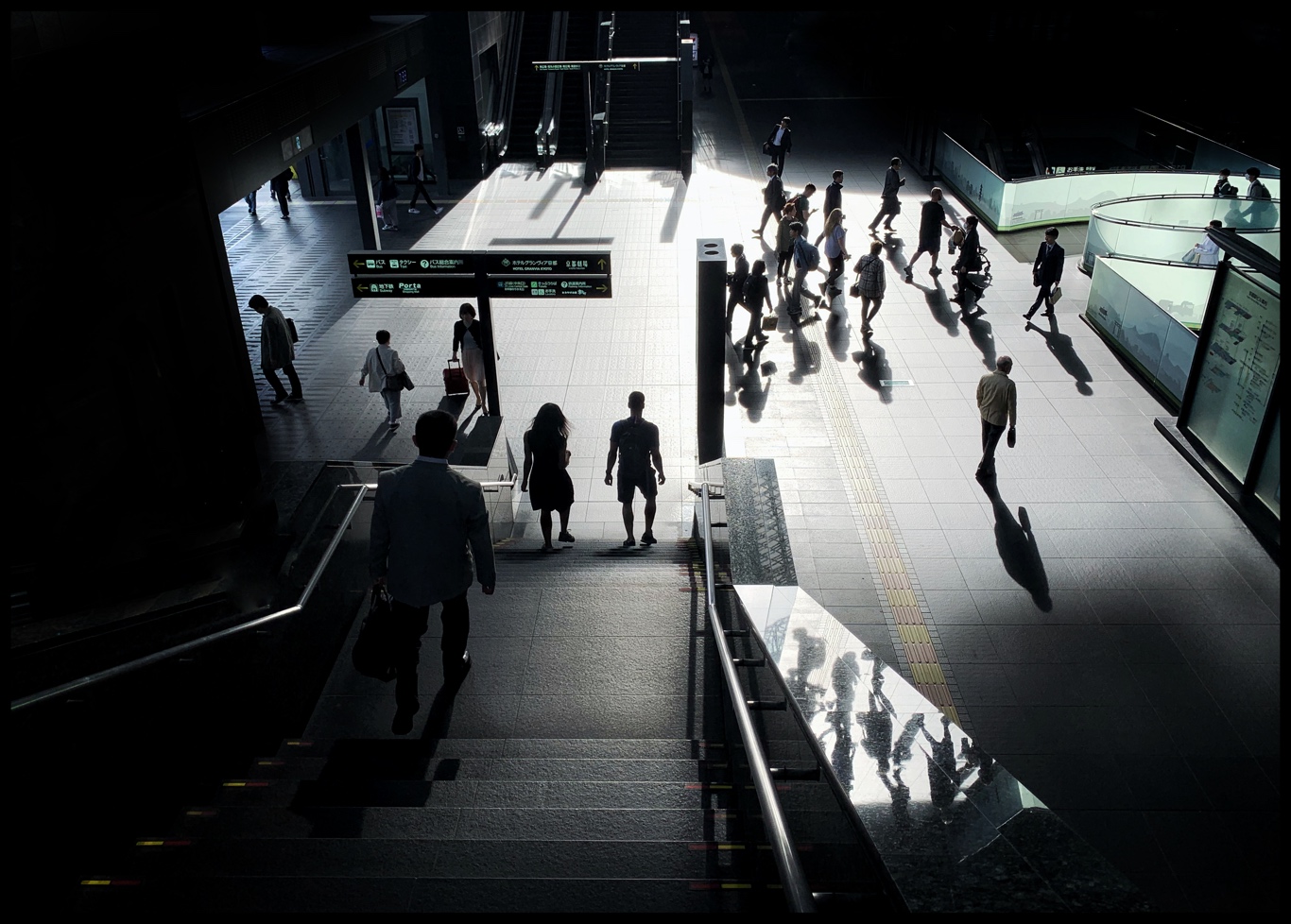 Places to go, photons to see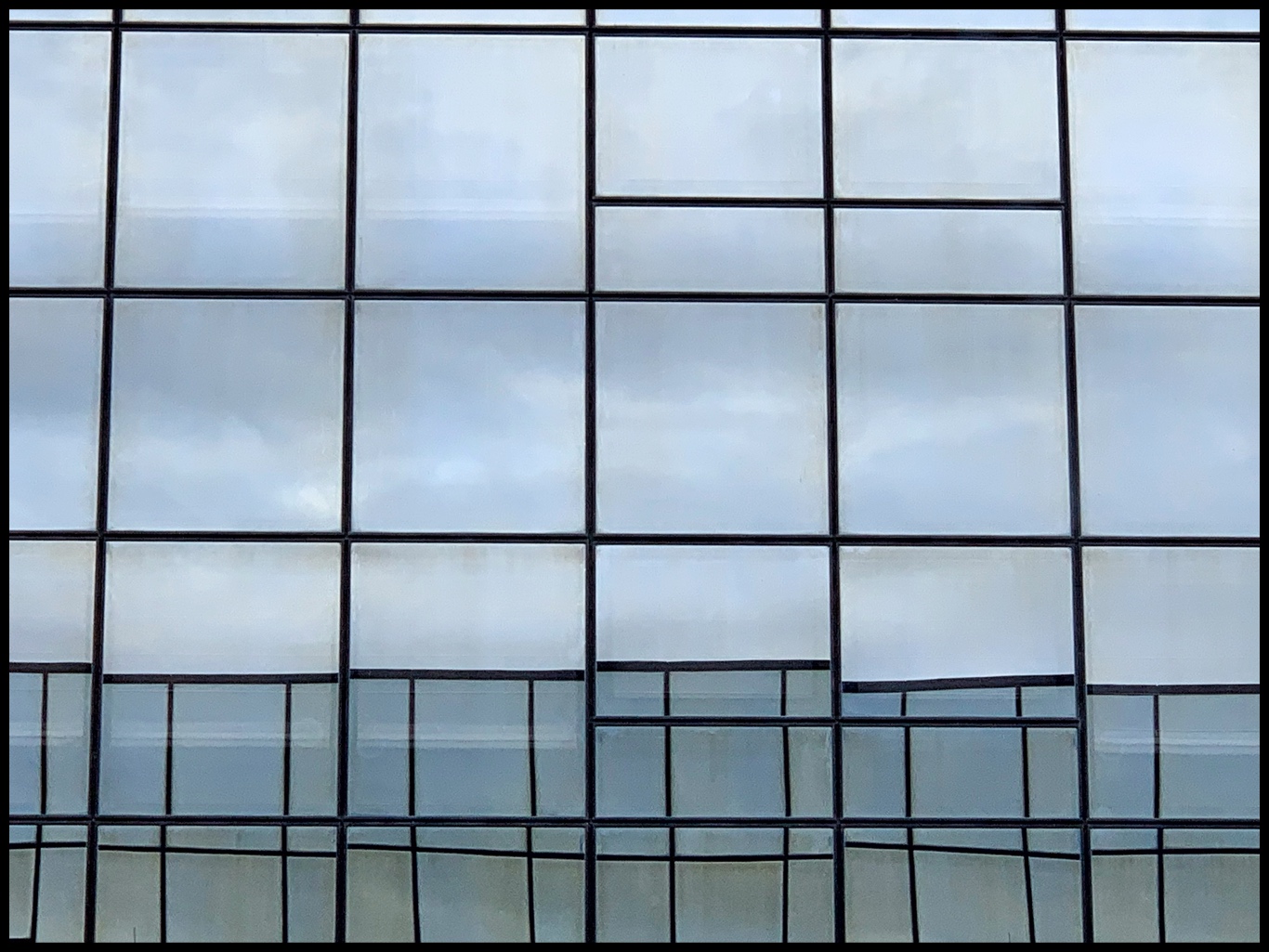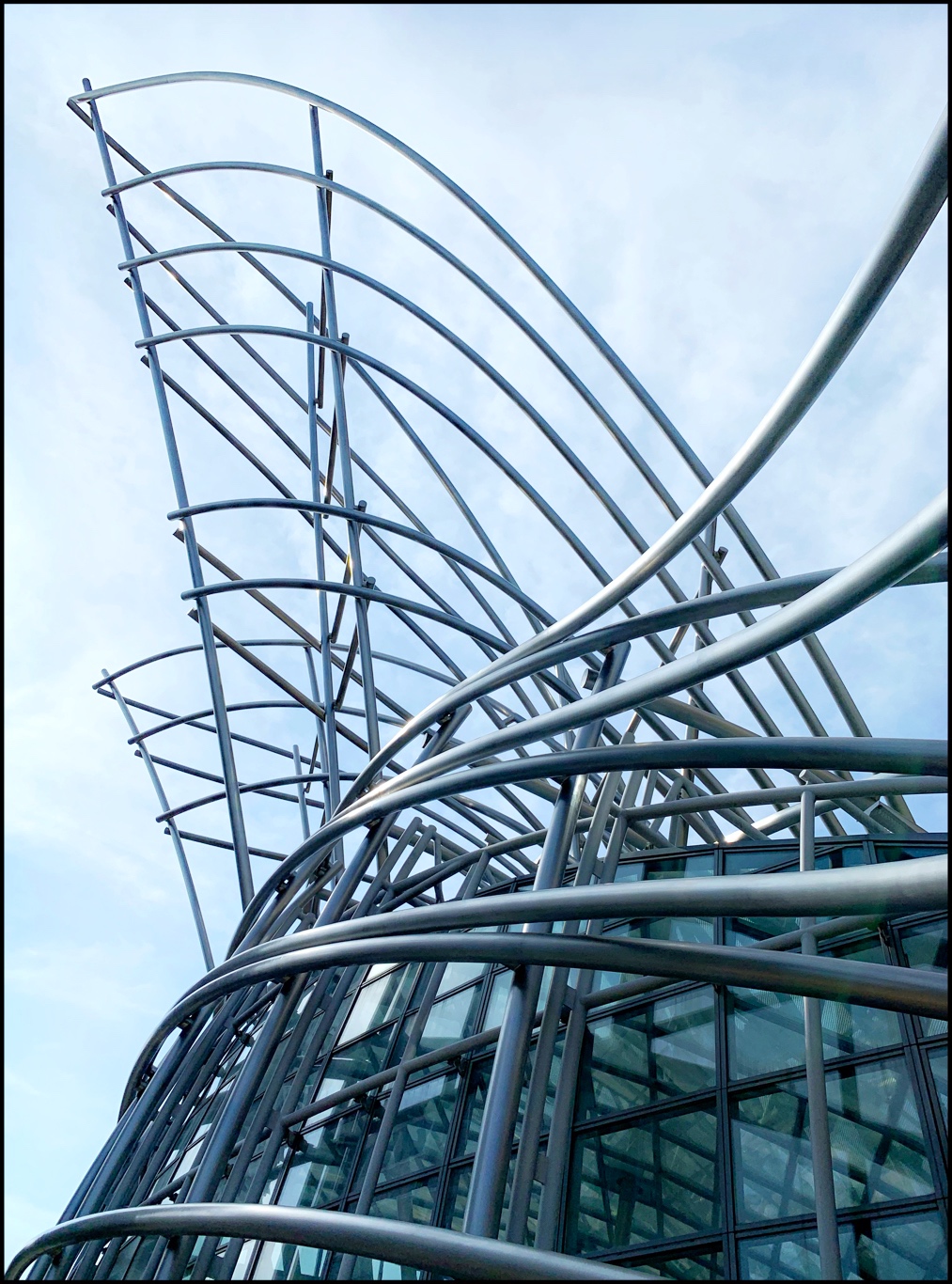 Hiroshi Hara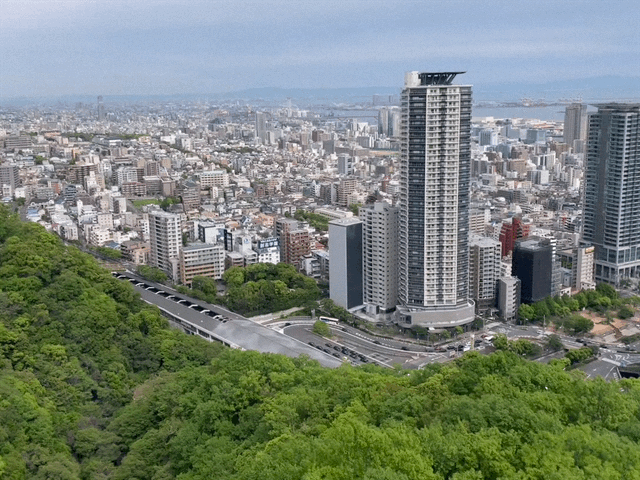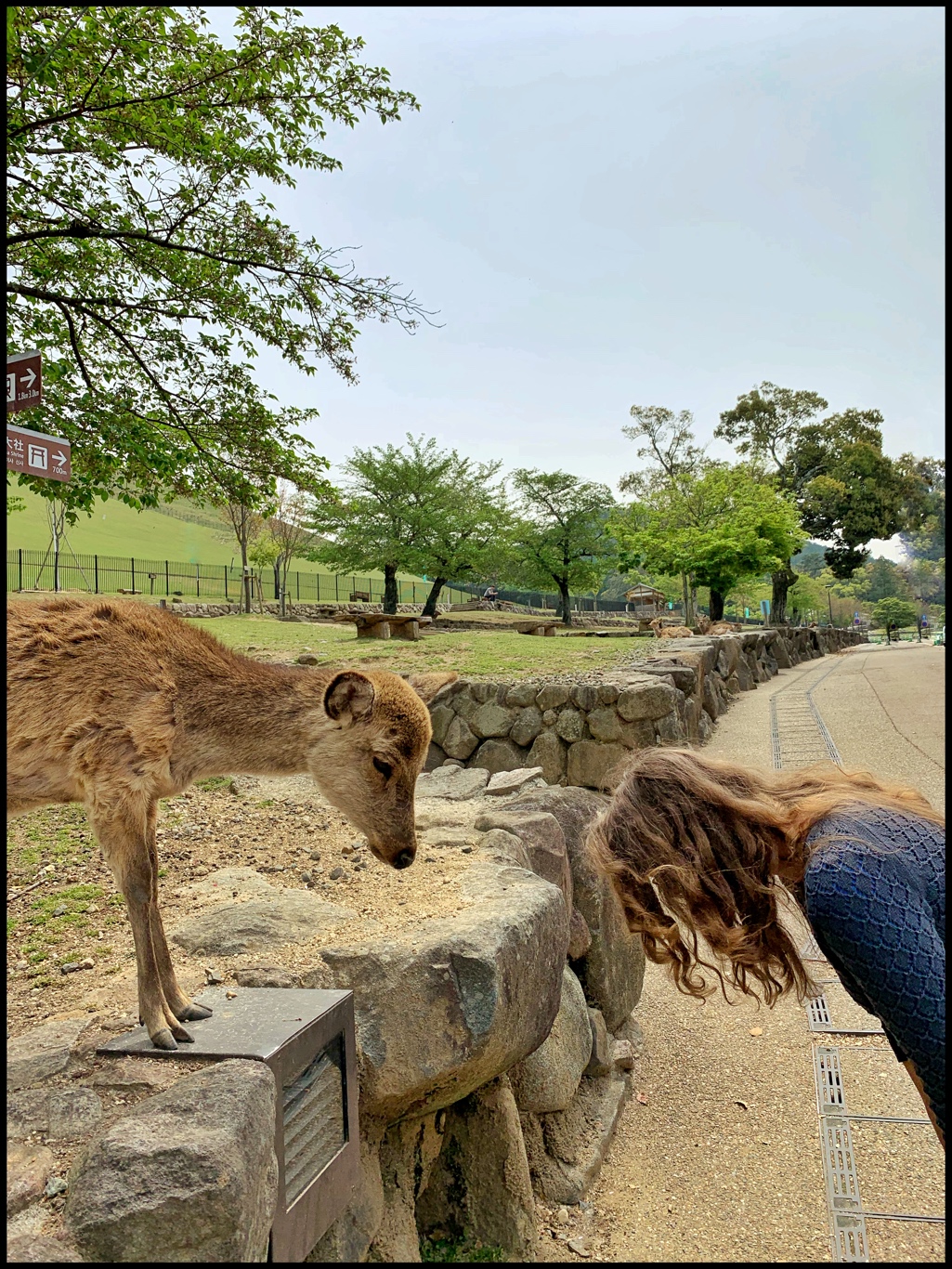 Leaving Japan with a deep bow of respect.
Photo by Al Urban